CrownSoft WhatsApp Filters is the whatsapp number filter software. FIlter your database in active on whatsapp and non active on whatsapp.
Now filter your database with WhatsApp using Crownsoft's WhatsApp number filter software.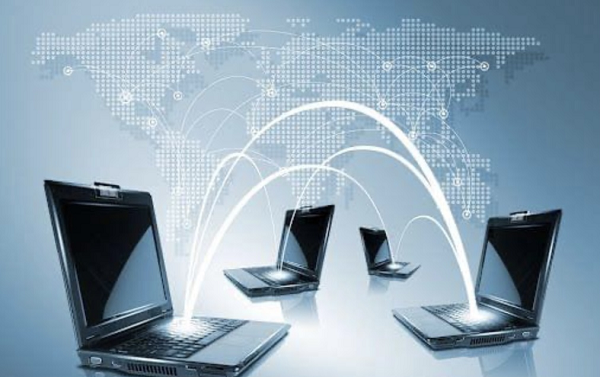 – Filter Speed
Able To filter approximately 10,000 contacts per 2 minutes
– Import and Export:
a. Bulk Import Contact list from any file
b. Export Active Whatsapp Contacts
c. Export In-active Whatsapp Contacts
– Report:
The filtered numbers can be exported as .txt/.xls/.xlsx/.vcf format files.
– Unlimited:
No filtration Limits and No usage Period
– Generator:
Generate a list of Contacts for any country and supported with country code
– No Ban:
Crownsoft's WhatsApp number filter software has high security when filtering accounts, and it is unlikely to result in your WhatsApp account being banned.