Have you heard of WhatsApp filters? They are marketing tools that can be used for WhatsApp marketing. Let me explain it in detail.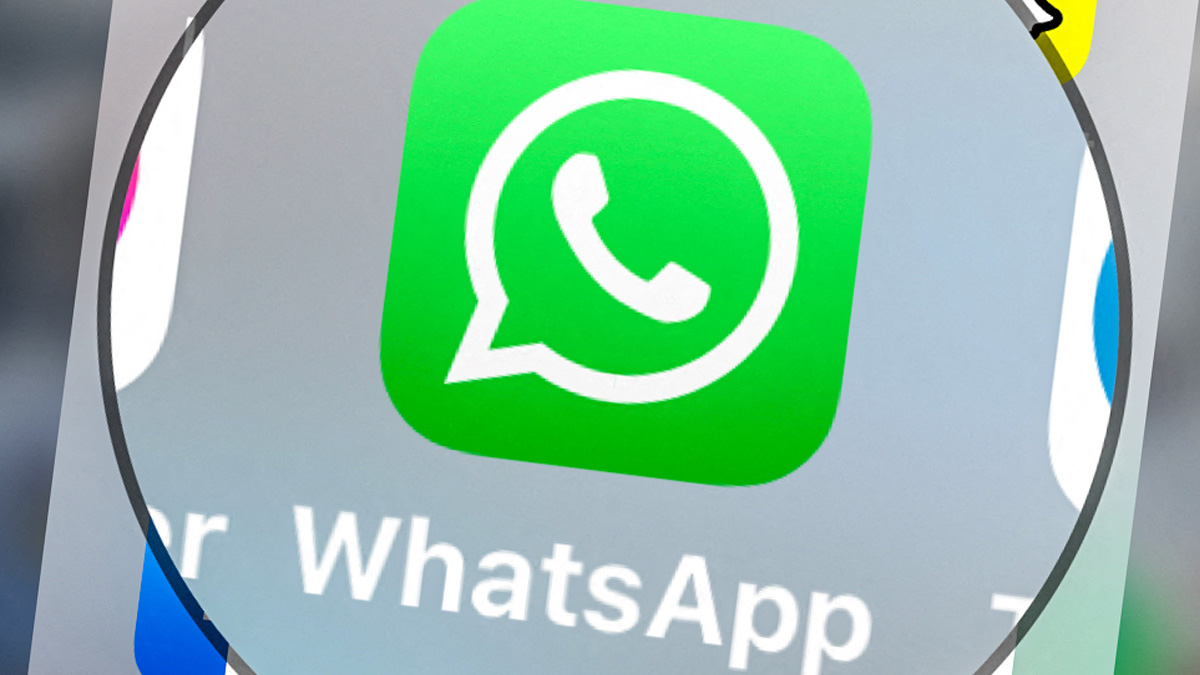 In WhatsApp, you can use filters to manage and organize your chats. Here are some common methods to apply filters in WhatsApp:
Mark as Read: Long-press on a chat in the chat list and select the 'Mark as Read' option to clear the unread mark for that chat.
Hide Chat: Long-press on a chat in the chat list and select the 'Hide Chat' option. Hidden chats will no longer appear in the main chat list, but you can still access them through the 'Archived Chats' option.
Mute Chat: Long-press on a chat in the chat list and select the 'Mute' option. This will disable message notifications for that chat, but you can still view and receive new messages in WhatsApp.
Quick Reply: Swipe right on a chat in the chat list and select the 'Quick Reply' option. This allows you to quickly reply to the chat without opening the chat window.
Search Chat: Enter keywords in the search bar at the top of the chat list. WhatsApp will filter and display chat records that match the keywords.
These are the official filters provided by WhatsApp to help you better manage and view your chats. However, if you are involved in WhatsApp marketing, you may need a specialized WhatsApp marketing tool called a WhatsApp filter.
A WhatsApp filter is a third-party tool developed by companies specifically for WhatsApp marketing. It helps you quickly filter out users from specific countries or regions who have activated WhatsApp accounts and identifies active WhatsApp accounts.
Since WhatsApp registration is based on phone numbers, the filtered active WhatsApp accounts can provide you with generated phone numbers from the desired countries, making it convenient for your marketing campaigns.
Please note that WhatsApp does not provide an official WhatsApp filter. Using third-party WhatsApp filter tools may have implications for your account, so be cautious when using them.
The above information is provided by Crownsoft. We hope it's helpful. For more knowledge about WhatsApp filters, visit Crownsoft.