The proportion of WhatsApp marketing in our foreign trade marketing is very important. It is a good marketing platform that can help us obtain the intended customer groups. For us in the foreign trade industry, WhatsApp plays a very important role .
In the process of WhatsApp marketing, we are often accompanied by some marketing software to assist us in marketing promotion. The following crownsoft editor will share with you the content about WhatsApp marketing software, hoping to be helpful to everyone.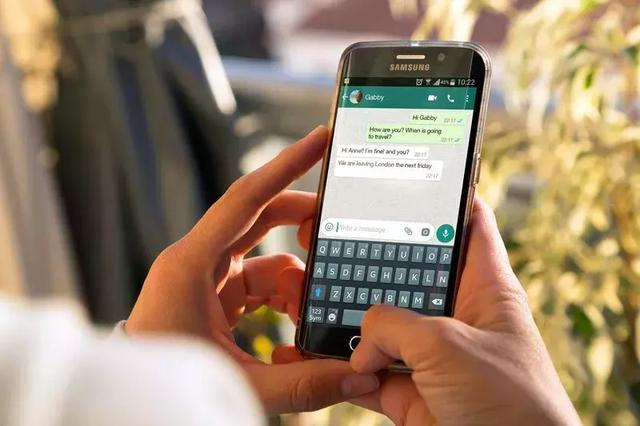 The WhatsApp number filter software is a software with a high usage rate in our WhatsApp marketing, which can help us quickly acquire active users and facilitate our later mass marketing.
The WhatsApp number filter software can bring us the following benefits:
1. Prevent WhatsApp from being banned
WhatsApp marketing is an advertising-like behavior, which is easily detected by the authorities, resulting in your account being blocked. We use WhatsApp number filtering software to screen out active WhatsApp accounts for marketing, which can reduce the rate of WhatsApp account blocking.
2. Improve efficiency
Filtering software can reduce the time and energy you spend on dealing with spam, thereby improving your work efficiency and the convenience of your daily life. You can keep important messages first, making sure you never miss important chats and notifications.
3. Custom screening rules
You can judge the user's age and gender, and determine the country or region the user belongs to based on the screening rules you set, such as screening WhatsApp avatars, screening personalized signatures, etc.
CrownSoft WhatsApp number filter software, log in to your WhatsApp account by scanning the code, and use your WhatsApp authority to screen whether the target mobile phone number has opened WhatsApp and the account profile picture. After filtering, you can export .txt/.xls/.xlsx/.vcf files.
The above content is from crownsoft, I hope it will be helpful to everyone. If you want to know more about WhatsApp number filter, you can visit crownsoft.