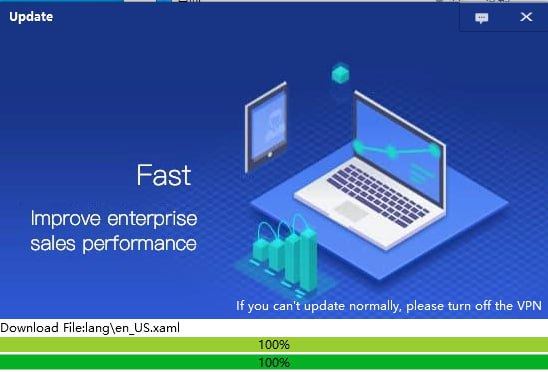 Recently, some users have reported that they are unable to run the CrownSoft WhatsApp filter software after downloading. After investigating the issue, we found that this problem mainly occurs on Windows 7 and Windows 10 operating systems. These systems may block the execution of the CrownSoft WhatsApp filter software. If you encounter a situation where the software download reaches 100% but still cannot be run, you will need to manually add the folder containing the software to the whitelist of your system's built-in antivirus software. Here are the specific steps to follow:
Click on the Start button and select "Settings" to access the Settings menu. Then click on "Update & Security".
Choose "Windows Defender" and locate the section for exclusions. Click on "Add an exclusion".
Select "Folder exclusion" and navigate to the folder where the software is located. Click on "Exclude this folder" to add it successfully.
Video operation steps: