Instagram is a social mobile application, mainly to share all the beautiful things around you. According to online data analysis, Instagram's audience has a higher conversion rate for brands than potential customers on other platforms, because Instagram has the highest customer engagement. One of the most popular platforms, as of now, the number of monthly active users of Instagram has exceeded 500 million+.
As one of the most popular social media platforms for overseas young people, Instagram not only allows you to publish pictures that record the beautiful things around you, but also attracts many marketers to expose their brands on it and share traffic for their websites.
The following crownsoft editor lists some content about Instagram marketing for you, hoping to help you.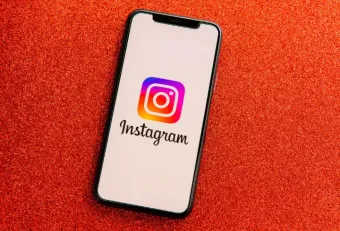 Ways to place links on Instagram homepage to increase conversion rate:
Optimization in many aspects
We can use some third-party software to set up some login pages with multiple links. Each link can let users better understand your products or services, such as adding some links about us, after-sales service, etc. , to help users easily find the information they need within the Instagram app.
Placing a link on your Instagram profile can bring benefits to your brand:
save money and time
By using the link function, you can replace your website to promote your brand. Using multiple link promotion methods can save you a sum of money for website maintenance. And it is very simple to create a homepage link. When you want to change the content, you can complete it in a short time and manage the link content at any time.
Placing links on the homepage is very important for brand promotion. You may wish to try it when doing Instagram marketing!
Well, crownsoft Xiaobian will share the content about Instagram marketing here for you, I hope you like it. Want to know more about Instagram marketing, all in crownsoft.