In recent years, as the user rate of WhatsApp has seen an explosion, the number of people doing sales promotion on WhatsApp has increased. In the face of so much competition in the market, a constant flow of customers and exposure is the most important thing, so there are many different brands of filters software on the market, aiming to increase their own customer volume and promotion rate. Today, CrownSoft will show you one of our easy-to-use WhatsApp filters.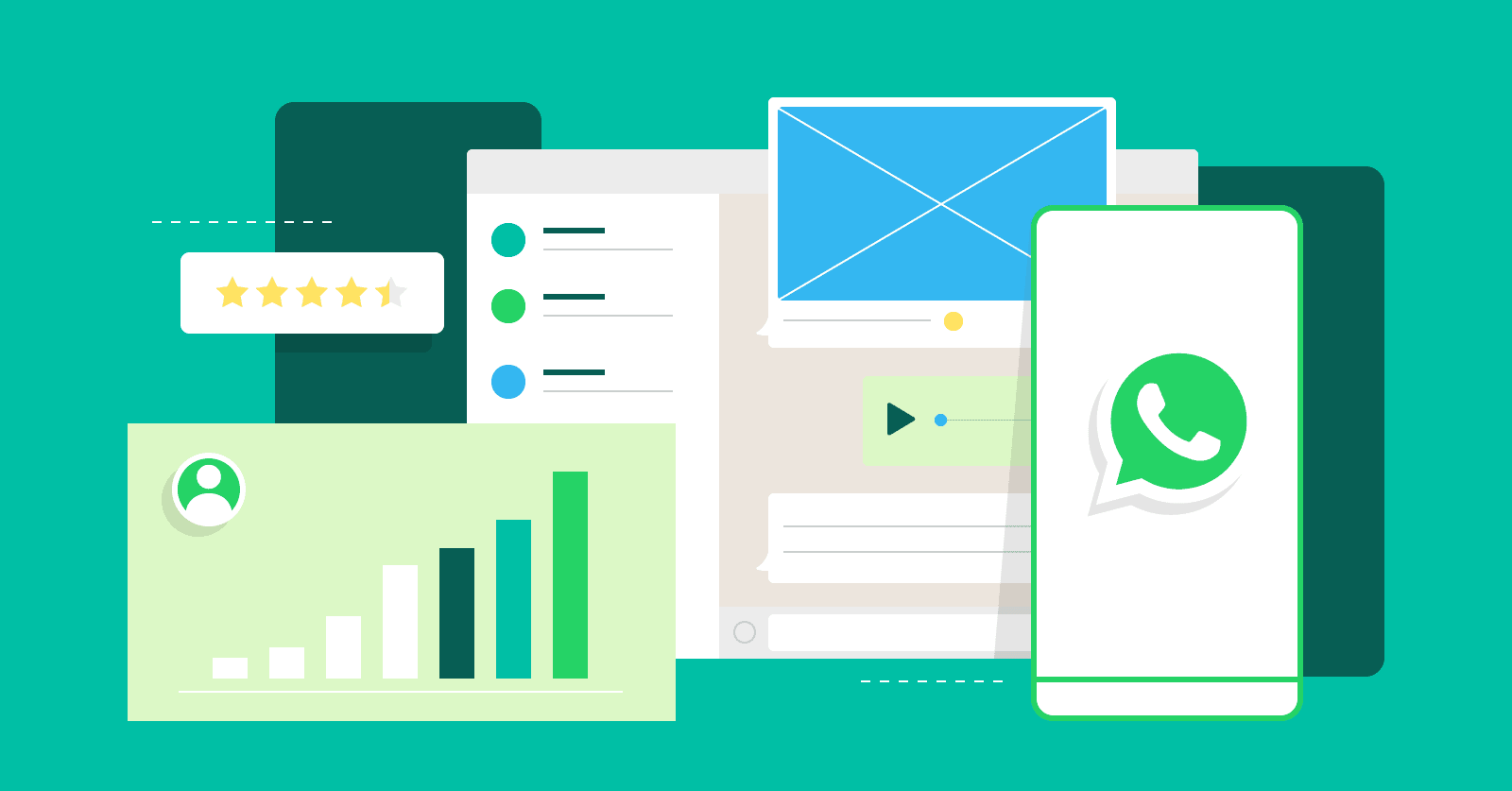 Crownsoft's cloud filters is a super convenient filters service that allows you to selectively filters on your cell phone or computer from any place where you can open a browser URL. compared to the software version, its features include generating filters based on the country and region, generating filters based on the conditions you want to filter (e.g., avatar, signature, gender, age, language, etc.), and no account login is needed.
), and do not need to log in account, very convenient and fast at the same time. And the resources obtained are successfully screened data, support a key to download the data you find to the local, can be offline or forwarded to others.
If you are looking for efficiency and a more convenient way of working, this web-based filters software is the right choice for you.
Its background address is: manage.crownsoft007.com If you are interested in this, welcome to try it.
This is what we have shared with you about cloud filters, if you are interested in this area you can follow our list of articles, which will bring you a lot of helpful tips.