If your Facebook account suddenly suggests that it is locked and you are not doing anything against the rules, chances are that you have been blocked by mistake. You don't have to be too scared during this process, I will bring you the banning situation below as well as the unblocking solution to restore your locked account without strongly violating the rules.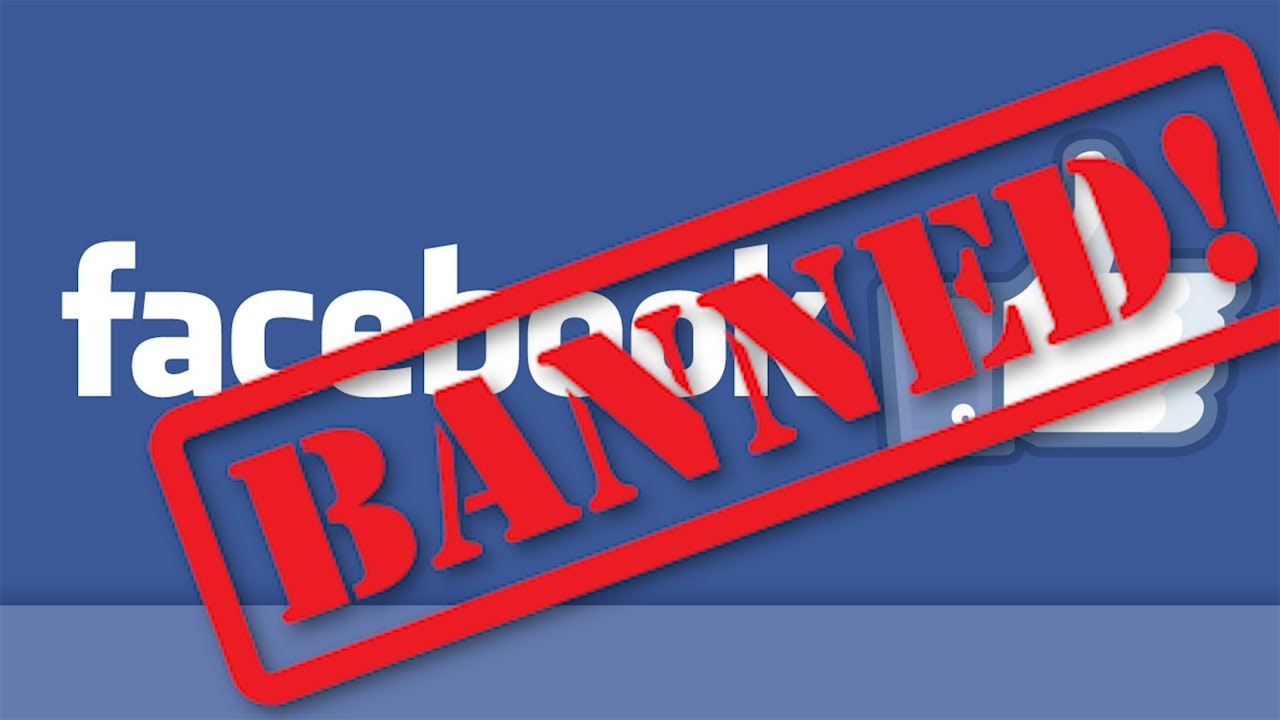 Facebook bans are generally for accounts that don't comply with violating the following terms of service, these situations may be:
Posting content that violates Facebook's terms/using false identifying information/impersonating another person.
Continuously engaging in behavior that violates community guidelines and is not permitted by Facebook.
Engaging in impermissible interactions with others through harassment, advertising, promotions, etc.
If it is determined that you have not done any of these things and have been mistakenly banned, then you can determine that this is a mistaken ban submission for review. The steps are as follows:
Visit Facebook's account appeal page and provide the required details such as login email address, phone number, full name, and authentication information among others. Fill in all the required information and click "Submit" to submit your complaint, Facebook will review your complaint. If they confirm that your account was banned in error, they will unlock your account. During the review process, they may contact you for more information.
If you have previously temporarily disabled or permanently deleted your Facebook account, you still have the opportunity to reinstate your account during the 30-day reinstatement window, as described below:
Visit the Facebook website and sign in with your username and password. If your account was temporarily disabled, your account will be re-enabled after you log in and you can continue to use the platform. If you have chosen to permanently delete your account, you will need to confirm the reinstatement. On the confirmation page, you will see the date your account is scheduled to be deleted. Click "Cancel Deletion" to restore and access your Facebook account.
Whatever happens, restoring your Facebook account is usually a relatively simple process, so don't panic and follow the instructions.