We all know that using WhatsApp marketing is a very tedious process, not only in the process of finding customers, but also in the process of communicating with them.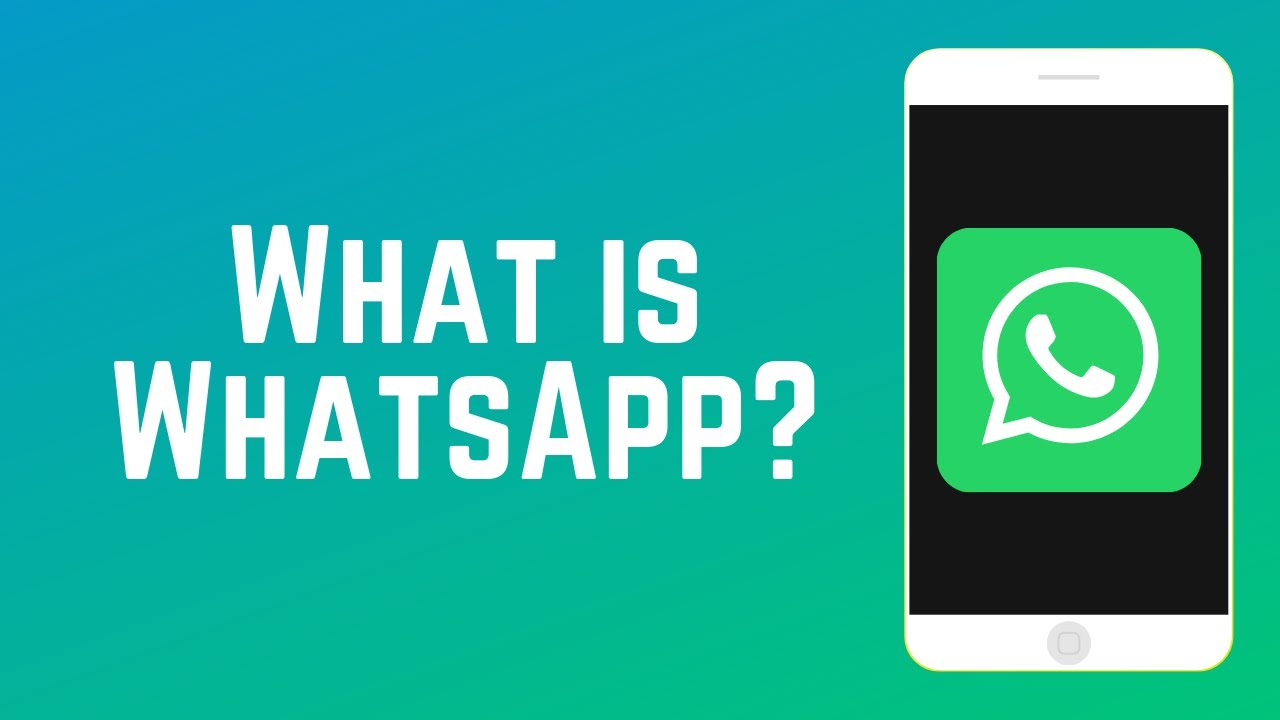 Today Cross Border King Marketing Assistant brings you several software that can semi-automatically save you time and effort in WhatsApp marketing:
1. WhatsApp customer service assistant
First of all, WhatsApp customer service assistant, this software is a software that focuses on helping to solve the problem of communication with customers. Because in WhatsApp marketing it is easy to come across people from all kinds of countries, mastering all the languages is basically an impossible thing, using translation software is a very troublesome thing, so WhatsApp customer service assistant came into being. Its main function is to directly translate the language sent by the user, and then send back your language into theirs. And we can set up shortcut words to help you reply to people faster without having to do repetitive work often.
2. WhatsApp Fifter
WhatsApp Filter Number Software is a software that helps you to screen users. Its role is to generate a wide range of cell phone numbers according to the region you choose and detect whether the WhatsApp account is registered, by providing you with a variety of conditions you choose to screen to the desired customer base for marketing. It now includes three ways, the first is based on the country code and the beginning of the area code you want to generate screening, the second is based on your choice of countries and regions to generate screening, and the third is manually uploaded to screen the number, more detailed screening of your choice. These three data can be exported to share the content, and in addition to the export function currently other features are free to try, you can go to experience try.
3. WhatsApp mass mailing assistant
Since the previous mentioned customer service and screening software, that group sending assistant is certainly indispensable, this software focuses on you want to carry out marketing content batch sent to the customers you want to send there. Normal marketing content, ah, promotions, ah, the new listing of these contents can use this software for group sending, get rid of a little bit of slowly send the tedious situation, but also a good tool in the marketing.
The above is the cross-border king marketing assistant today for you to share a few WhatsApp marketing related software, if interested in these contents, you can pay attention to our website.