Facebook batch messaging is something we all do when doing Facebook marketing. It is also a way to quickly expose our products or brands. It is also the main mode of marketing in the early stages of the Facebook platform. So Facebook batch messaging Is it effective? Let's take a look with the crownsoft editor below!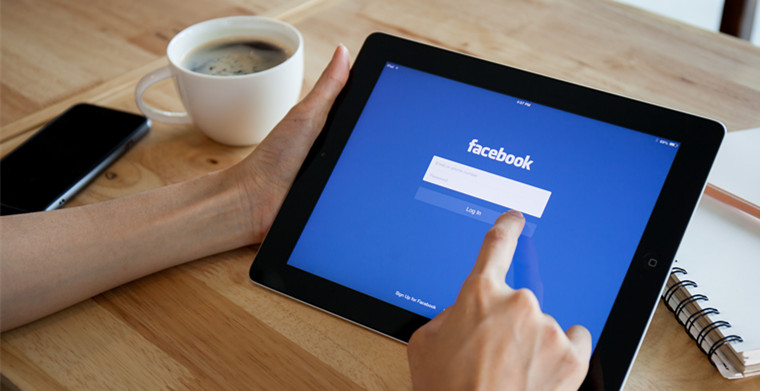 Bulk messaging on Facebook may have some potential benefits, but it needs to be used with caution to ensure it is legal and beneficial. Here are some considerations and possible impacts when it comes to bulk messaging on Facebook:
Potential effects:
Promote products or services: Bulk messaging can be used to send information about your products or services to multiple potential or existing customers. This can help increase sales and promote your business.
Convey important information: You can use bulk messaging to convey important information, such as promotions, event notifications, news updates, etc. This ensures the message reaches your audience.
Interact and build relationships: Through bulk messaging, you can connect with multiple people, increase interactions and build closer relationships.
Precautions:
Facebook Policies and Rules: Facebook has a set of policies and rules that restrict misuse of messaging features, including not allowing spam or abusive behavior. Violation of these rules may result in account suspension.
User resentment: If you overuse bulk messaging, or send a large number of messages to people who are not interested, you may resent users, leading to a negative reputation and loss of potential customers.
Over-sending: Frequent bulk messaging may be considered abusive, so choose your timing and frequency carefully.
Legitimacy of target audience: Make sure your messages are sent to those who have consented or have a legitimate relationship to avoid violating anti-spam regulations.
CrownSoft Facebook marketing software supports logging in to multiple Facebook accounts at the same time, collecting group addresses according to keywords, sending group messages in batches, adding recommenders in batches, sending recommender messages in batches, collecting individual Facebook users, sending user private messages in groups, and sending homepage comments in groups. Through the customer service desk management function, you can interact and chat with fans, reply quickly through conversation skills, and automatically translate chat records.