With the acceleration of globalization and the popularization of the Internet, more and more companies have begun to set their sights on overseas markets. In this process, Facebook, as one of the largest social media platforms in the world, has become an important marketing channel for many foreign trade personnel. So, how to get customers through Facebook marketing? Let's follow the crownsoft editor to find out!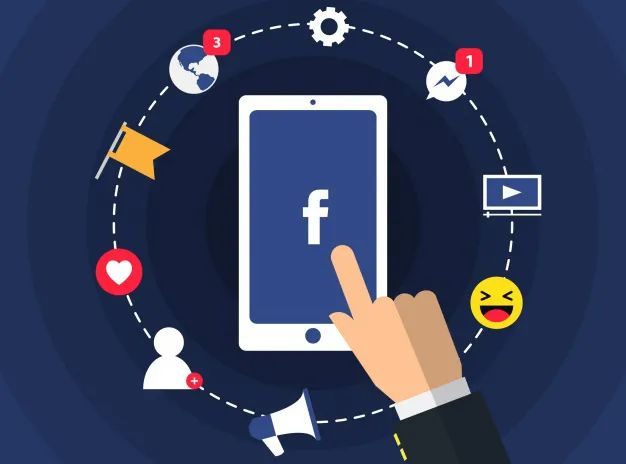 1. Set clear goals
Before using Facebook marketing, you first need to develop clear goals, which will help set the right direction for your campaign. You need to consider the following points:
a. What type of customers do you want to attract?
b. What is the purpose of your marketing campaign? Is it to increase brand awareness or to boost sales?
c. What is your budget?
Once you have these goals in place, you can better determine how to market them.
2. Build your Facebook page
Building a professional business page on Facebook is key to getting clients. This needs to include some important elements:
a. professional profile picture and cover image, which should be consistent with your branding.
b. short description about your company, this should clearly communicate your brand value proposition.
c. Your contact information, including phone number, email and address.
d. Publish content about your company, products and services on your Page.
3. Build a Facebook community
Building a community on Facebook can attract more customers and facilitate interactions between customers. You can create a professional community page and invite your potential clients to join. On the community page, you can publish information about your company, products and services, and also share other relevant content, such as industry news, trend analysis, etc. By interacting with potential customers on your community pages, you can build trust and brand loyalty, and attract more customers.
There are still a lot of content about facebook marketing and customer acquisition. The crownsoft editor will list so many for you, and I hope it will be helpful to you. If you want to know more details about facebook marketing, you can visit crownsoft.