Facebook is a social media website in foreign countries, with huge traffic and users. Among the social media websites in the world, Facebook is the most famous and profitable. Many marketers engaged in foreign trade have seized the feature of Facebook's large traffic, and have settled in the Facebook platform to do marketing and promotion on it.
There are many ways of facebook marketing. Different marketing methods may correspond to different marketing strategies. Below we mainly take facebook mobile marketing as an example to tell you about facebook mobile marketing in detail. I hope it will be helpful to everyone helpful.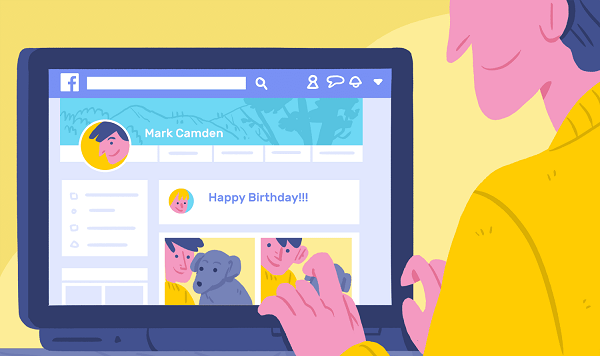 Facebook marketing is divided into advertising marketing and natural marketing. Everyone knows that advertising is to put our own products on the facebook platform, which requires money. Today we mainly share some natural marketing methods for you, which is a free marketing model:
1. Participate in Facebook groups
Join Facebook groups in your industry or field and actively participate in discussions and exchanges. By sharing valuable information and knowledge, build your professional reputation and influence, and attract more target audiences.
2. Interact with fans
Actively engage with your followers, respond to their messages and comments, answer their questions, offer support and advice. This can enhance your brand image and reputation and attract more of your target audience.
3. Leverage Facebook Events
Use the Facebook event function to promote your product launches, promotions and offline events to attract more target audiences to participate and learn about your brand and products.
The above content is all the content shared by the crownsoft editor, I hope you like it. Want to know more about facebook marketing, all in crownsoft.