Facebook is a foreign social media website with very powerful functions and is deeply loved by users. Many users will browse Facebook in their spare time. Facebook also has many marketing elements, which are suitable for us to do marketing and promotion on it. Below Crownsoft will take facebook group marketing as an example to explain in detail.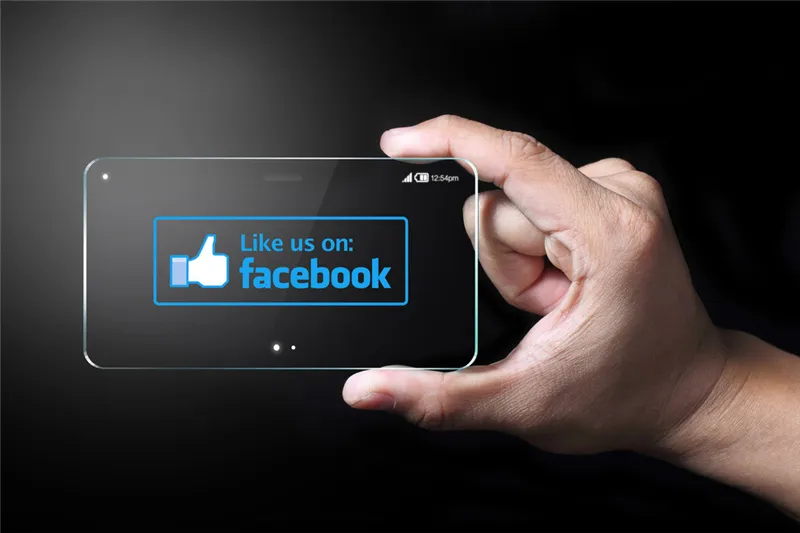 Facebook group marketing can be done through the following steps:
1. Brand building
To do a good job in product marketing, you must first allow users to recognize your brand, only in this way can you quickly develop your marketing business, create a group related to your brand or business on Facebook, and set up An attractive name and description to entice potential users to join.
2. Content Marketing
Keep posting new content regularly to keep users interested and active. Consider using a social media management tool to help you post content on a regular basis.
3. Related group drainage
Collaborating with other groups can increase your exposure and attract more potential customers. Can post about your group in other groups and collaborate with other group admins.
There are still many means of facebook group marketing, and crownsoft will share it here for everyone, hoping to be helpful to everyone. If you want to know more about facebook group marketing, you can visit crownsoft.