As one of the largest social media platforms in the world, facebook has a very high number of users and traffic. Users in more than 190 countries or regions around the world are using facebook. It has also become one of the platforms for foreign users to communicate.
Now as long as you are in the foreign trade industry, you will basically do marketing on the Facebook platform. This is already a foreign trade marketing strategy, so how to do marketing on Facebook? Let's take a look with the crownsoft editor below!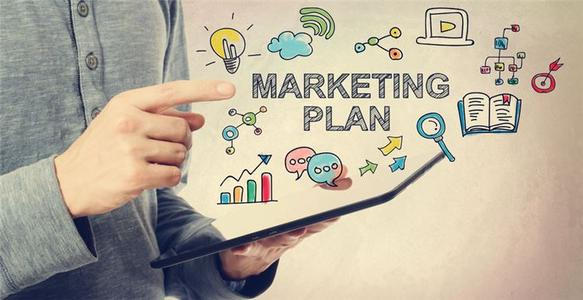 To market on facebook you need to do the following:
First of all, you need to build your Facebook marketing page:
Create a professional Facebook page that includes the company or brand name, logo, description, and more. First build up some of your company's products or your own brand, so that in the follow-up Facebook marketing process, you can do targeted drainage work.
Secondly, you need to create content marketing:
There are actually a lot of marketing elements on Facebook, such as Facebook groups, Facebook public homepage posting, posting videos, pictures, doing live broadcasts, making short videos, etc., but in the final analysis they are all inseparable from the support of good content.
Finally you need to define your target audience
Identify the target audience you wish to reach, including age, location, interests, etc., and create relevant advertising campaigns targeting them. Reply to user messages and comments, interact with them, and build a good user relationship.
The above content is the content about "how to market on Facebook?" shared by crownsoft Xiaobian. I hope it will be helpful to you. If you want to know more about facebook marketing in detail, you can visit crownsoft.