FB (Facebook) is a social media platform with a huge user base and traffic. Many foreign trade businesses advertise on it to promote their products and brands, hoping to reach their potential customers.
However, as we all know, advertising on Facebook requires a budget. For start-up companies, it may not be feasible to spend a lot of money on advertising. Therefore, the most suitable option is FB digital marketing. So, how do you do Facebook digital marketing? Let's take a look together with Crownsoft!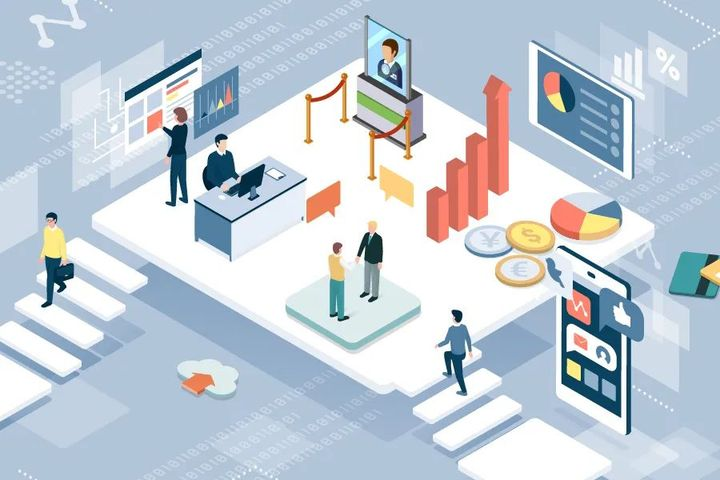 To do digital marketing on Facebook, you can take the following steps:
Content creation
The reason why Facebook has such a large user base and traffic is that it can meet users' various needs, which is ultimately supported by content. There are many forms of Facebook marketing, and content marketing is one of the main forms. And it's free.
The most important thing in content marketing is creativity. The content you publish should be innovative and not always the same. Use various forms to attract users to visit and click.
User interaction
After you publish a post, if users are interested, they will definitely leave comments. At this time, we must interact with users, reply to their comments, questions and feedback, regularly publish updates and news, and participate in discussions. This is a key point in building brand loyalty and trust.
User targeting
Although there are many users on the Facebook platform, not every user is your potential customer. You must analyze and target your potential customers based on your product and do Facebook marketing targeted at them.
Well, the above content is what Crownsoft shares with you about "How to do digital marketing on FB?" I hope it is helpful to you. If you want to know more about Facebook marketing, visit Crownsoft.