Facebook, as one of the largest social media platforms in the world, is highly recognized globally, and users in many countries or regions like to browse Facebook. Because of Facebook's massive user base and traffic, many sellers are attracted to it for marketing and promotion.
There are many marketing elements on the Facebook platform, which can be divided into several categories. Let's take a look with Crownsoft!"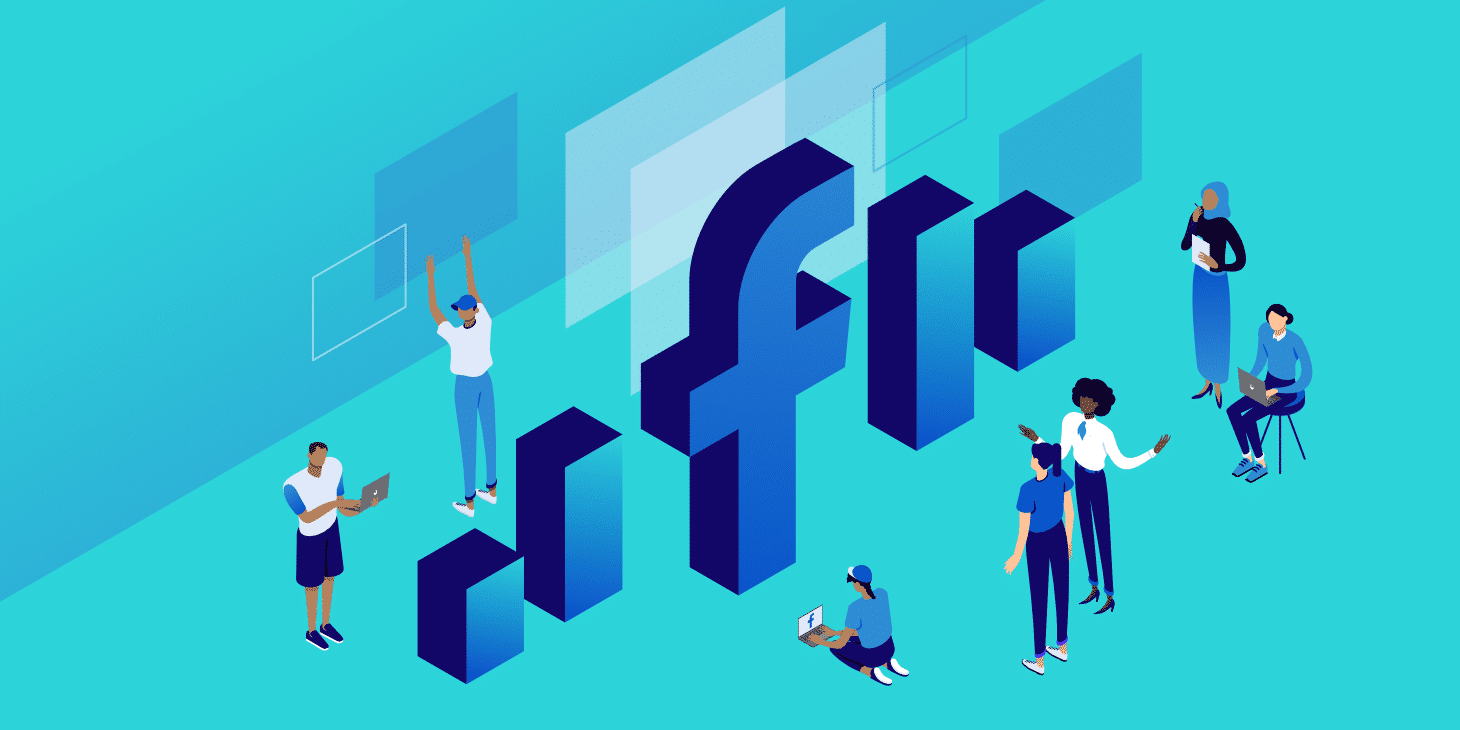 1. Content Marketing
This is one of the important marketing methods of Facebook marketing. Regardless of the time, content marketing is always an attractive marketing point for users. By publishing high-quality content on Facebook, connecting with audiences, improving brand image and reputation, increasing user engagement and social influence.
2.Community Management Marketing
Create and manage communities on Facebook, establish closer interactions with users, enhance brand awareness, user loyalty, and trust.
3.E-commerce
Utilize Facebook's commercial functions to achieve online sales and conversion by creating Facebook stores and commercial advertisements.
4.Social Media Advertising
This is the most common form of Facebook advertising. By creating advertising plans, displaying ads to target audiences, achieving brand promotion, and sales conversion purposes.
The above content is from Crownsoft, and we hope it is helpful to you. For more detailed knowledge about Facebook marketing, visit Crownsoft.