Facebook, as one of the world's largest social media platforms, is widely used by businesses engaged in international trade to find customers. Therefore, Facebook marketing can be considered a mainstream marketing approach in the foreign trade industry. If you are involved in international trade, you are likely to come across Facebook marketing.
Why is this the case? Facebook boasts a massive user base, with users from over 190 countries or regions browsing through the platform. Additionally, Facebook offers diverse content formats, including videos, text posts, images, live streaming, joining groups, private messaging, and more.
In the age of the internet, our fundamental marketing tasks are often accomplished through Facebook marketing software. This not only saves us marketing time but also reduces marketing costs.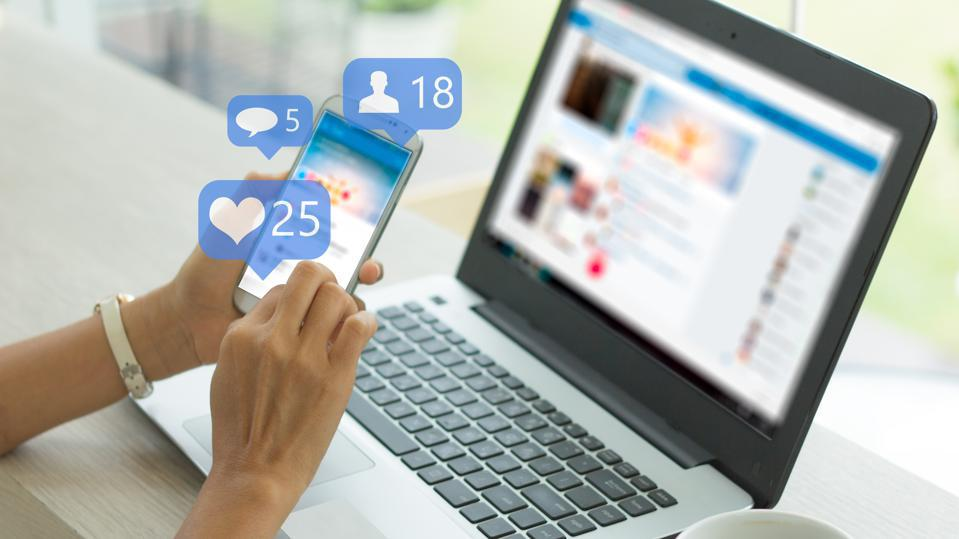 Facebook marketing typically involves using an account matrix, which has become a prevalent marketing model. Different accounts can be tailored to specific marketing strategies and target different user demographics, leading to varying marketing behaviors.
Currently, Facebook marketing software can assist us in achieving the following:
Keyword searching for groups, checking status, bulk joining/exiting groups, determining group types, member count, conditional filtering, enabling/disabling group notifications, and verifying if group posts require approval.
Bulk sending private messages to friends.
Support for managing unlimited batch Facebook accounts, with the ability to assign proxy proxies for each account.
Keyword searching for fan pages and retrieving fan page information such as the number of fans, website, email, and phone. Bulk inviting friends to like fan pages.
Publishing images or images+videos to groups, friends' news feeds, fan pages, and personal timelines.
Individual or batch adding of accounts, with support for various login methods: browser login, simulated mobile (Android or iOS application) login, login using cookies, and login using tokens.
Bulk posting of text/links, single/multiple images, or marketing messages to groups, even album posting to groups.
CrownSoft Facebook Marketing Software supports logging in to multiple Facebook accounts simultaneously. It can collect group addresses based on keywords, mass message groups, batch add referees, send mass messages to referees, collect personal Facebook user data, send private messages to users, and send mass comments to pages. It also features a customer service platform for managing and interacting with fans, facilitating quick replies using predefined responses, and automated chat translation.