Facebook Marketing Basically, content marketing occupies most of our marketing strategies. Good content can attract high-quality user groups. In this case, Facebook marketing posts are what we must do. The following crownsoft will share with you some information about The specific operation of Facebook marketing posts, I hope it will be helpful to everyone.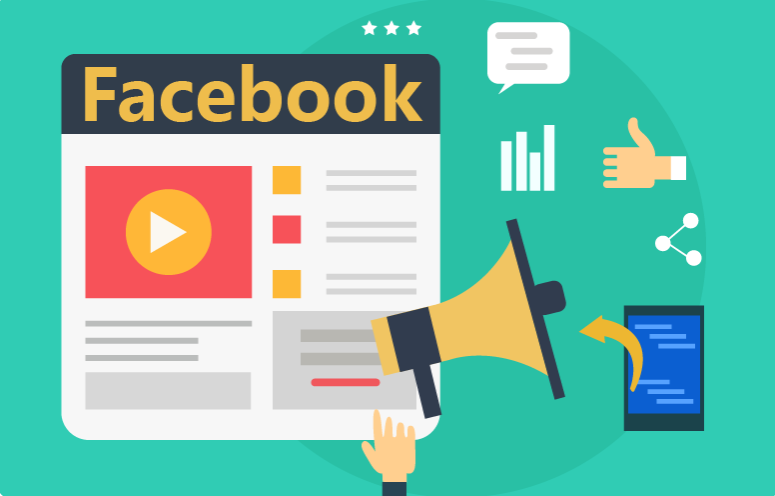 To make effective marketing posts on Facebook, here are some suggestions and best practices:
1. Captivating headline: Use a catchy headline to grab the user's attention. Headlines should be engaging, concise, and pique the user's interest, encouraging them to continue reading the post.
2. Make content easy to read: Use concise, clear language and avoid overly technical jargon and lengthy paragraphs. Use paragraphs, headings, subheadings, and bullets to make content easy to read and understand.
3. Posting time and frequency: Know when your audience is online and when they are active, and choose to post when they are most likely to engage. At the same time, develop a reasonable posting frequency based on your audience and goals.
4. Guidance to action: clearly inform the user of the next action to be taken in the post, such as visiting the website, participating in a survey, purchasing a product, registering for an event, etc. Use clear calls to action and links to encourage users to take action.
5. Cite compelling images and videos: Use high-quality, relevant images or videos to arouse user interest. Images and videos can stand out and grab users' attention in their newsletters.
The above content is the content about facebook marketing posts shared by crownsoft Xiaobian. I hope it will be helpful to you. If you want to know more about facebook marketing in detail, you can visit crownsoft.