As the world's largest social media platform, facebook has a huge number of users around the world. Users in more than 190 countries or regions use facebook. Facebook also has many functions, such as Facebook groups, Facebook graphic posts, Facebook live broadcast, Facebook short videos and so on.
With the continuous development of foreign trade, Facebook has also attracted many users to do marketing and promotion on it.
When we acquire customers on Facebook, we must first carry out brand promotion to promote our own brand, so that more users can see our products or websites.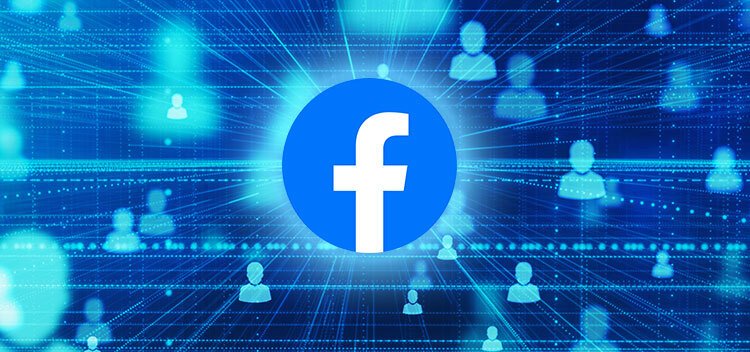 Basically, we use the following methods to promote the brand:
1. Join specific industry groups
There are many groups on facebook. We can search and add corresponding groups according to keywords, and publish content related to our products or websites in the groups, so that more users can see and understand them. The members in the groups basically They are all related to or interested in the industry, relatively speaking, users are more accurate.
2. Facebook friend private message
We can add a large number of Facebook friends, filter out active Facebook friends according to the country or city, send private messages, and promote our products or brands.
3. Post content on facebook
Content marketing will never be outdated at any time. We can publish a lot of product-related content on Facebook to expose our products and let more users see them.
Since we want to do marketing, then we will definitely use some third-party marketing tools. We only rely on our own manpower to send content. The magnitude is too small to quickly expose it.
So how do you automate messaging on Facebook?
You can use the third-party Facebook marketing software to use the program to automatically post marketing. You only need to log in to your Facebook account every day and edit relevant content, and the software will automatically send relevant messages. It is very convenient and can improve our marketing efficiency.
CrowSoft Facebook Software is a comprehensive Facebook marketing software with full functionality. The software supports fully automated operations through scripts, allowing for batch management of Facebook accounts for marketing, traffic generation, and customer resource acquisition.