We all know the importance of WhatsApp numbers to us WhatsApp marketers. Only by knowing the users' WhatsApp numbers can we quickly expose our products or websites and let more users know and pay attention to us. Only in this way can we open up the market.
I don't know if you have heard of fake WhatsApp accounts. What's going on? There are still fake WhatsApp numbers, and that's when it comes to signing up for WhatsApp with virtual accounts. While WhatsApp does require all users to verify their phone numbers, some people use free text messages or VoIP services to mask their real phone numbers.
The following article mainly teaches you how to identify fake WhatsApp accounts.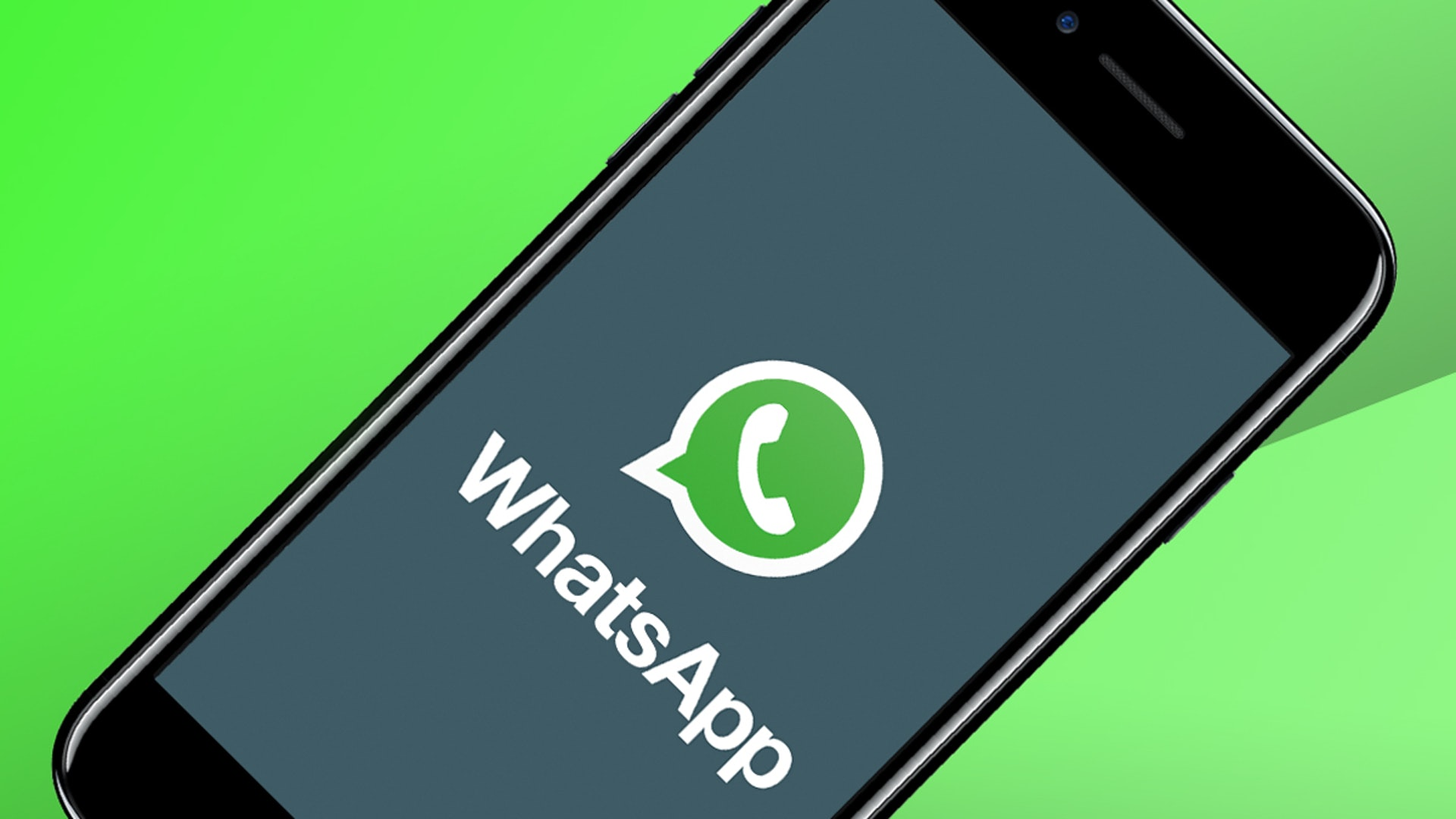 How to tell if someone is using a fake phone number?
1. Make sure their country code matches where they live.
For example, be careful if the person you are talking to says they are from India while their phone number is from the UK. While there are many reasons why someone might have a phone number from a country other than where they live, if you already have doubts that the person is who they say they are, this should be another sign that the person is not to you honest.
There are a number of apps that allow users to create fake or temporary SMS phone numbers that are used to sign up for WhatsApp. These apps may have country codes from all over the world, but many of them use +1 (US) and +44 (UK) country codes. If you are not in the US or UK and you see one of these country codes, someone may have used a fake number from one of these countries.
2. If they claim to be your family or friends, then they should already be in your contacts.
If someone is chatting with you from an unrecognized number pretending to be someone you know, it could be a scam, especially if they claim to have lost their phone and need money for a new one. [2] Scammers often find phone numbers and family/colleague names on the dark web and use this information to scam WhatsApp users. If someone you know tries to chat with you on WhatsApp from a different number:
Call or text the person directly (using their real phone number) and ask if the person who messaged you on WhatsApp is really that person.
Ask this person to video chat with you so you can confirm their real identity.
How to protect yourself from WhatsApp scammers?
1. Do not disclose any personal information or private data.
Even if the person you connect with is in your contacts, be aware of what you share with them on the app. If any of your contacts fall victim to WhatsApp scams, resulting in someone else gaining access to their account, the scammer could next try to get information from you. Always think twice before sharing private photos, videos, files or voice messages with anyone on WhatsApp.
2. Hide your profile and information from people who are not in your contacts.
While it's impossible to prevent all non-contacts from messaging you in advance, you can easily hide your status, last seen, about, and profile photo from non-contacts so strangers won't know when you're on the app programmatically active. [4]
Tap the three dots at the top of WhatsApp (Android only).
Go to Settings > Accounts > Privacy (Android and iPhone).
Select "Last Viewed" and select "My Contacts" or "Nobody".
Repeat for Profile Photo, About, Status, and Groups.
The above content is the content about "how to identify fake WhatsApp numbers" shared by the editor of crownsoft. I hope it will be helpful to you. Want to know more detailed knowledge about WhatsApp, all in crownsoft.