When we do facebook marketing, it will definitely involve user analysis. For example, your competitors or your peers may add a large number of related friends when doing facebook friend marketing, so we can learn from some good marketing models. For example, how to check the friends he added? Let's take a look with the crownsoft editor below!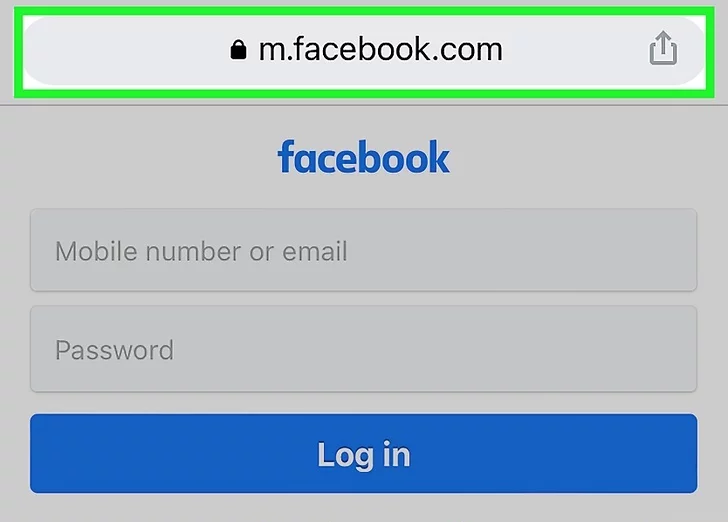 1. Go to https://www.facebook.com in your web browser. If you're not logged into Facebook, follow the on-screen instructions now.
Unable to view Facebook's "Recently Added" section in the mobile app. If you're using a phone or tablet, tap your browser's menu icon and select "Request Desktop Site" (or a similar option) to display the same version of the site you see when browsing on your computer.
Your friend's privacy settings may prevent others from seeing the "Recently Added" tab, so this may not work for you.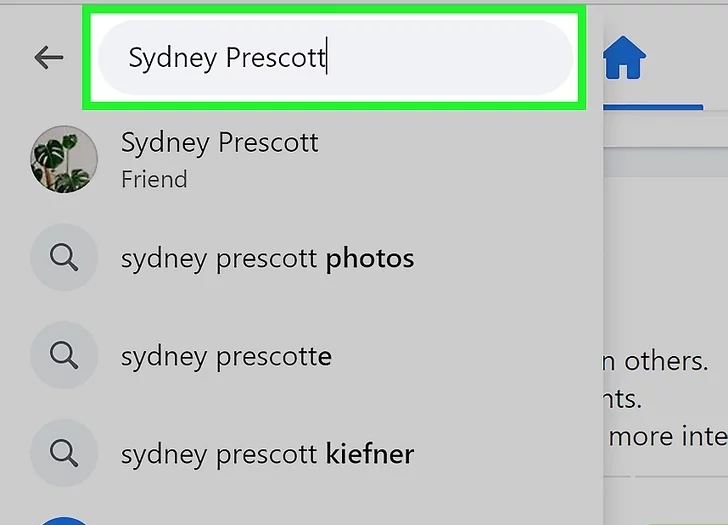 2. Go to the friend's profile page. You can do this by clicking on their profile picture in the newsfeed or via a search.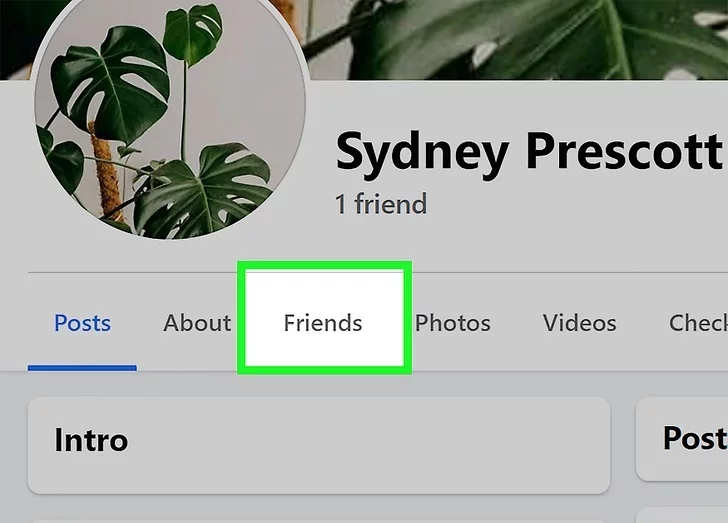 3. Click "Friends". You can find it under the "About" and "Photos" sections in the menu bar.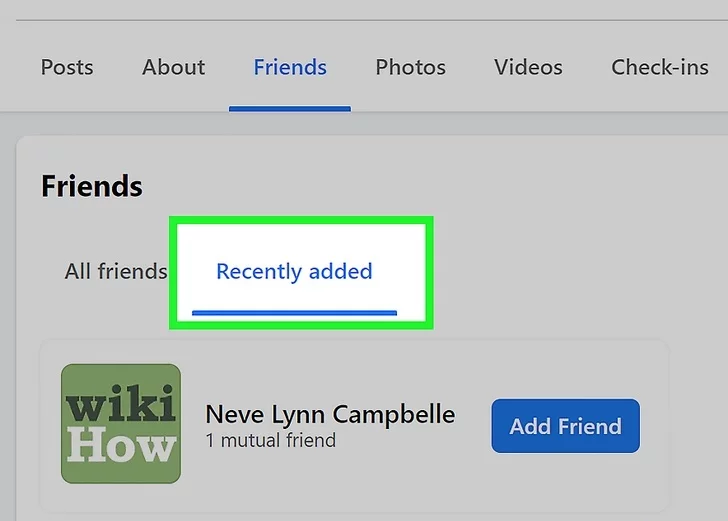 4. Click the Recently Added tab. You'll see this above your Friends list in Mutual Friends. This will show the person's most recently added friends.
If you don't see this tab, the person hasn't added friends in the past 3.5 weeks, or they have enabled a setting that hides this tab.
Expansion and extension:
If a friend deactivates their account...will they show up under the recently added list when they reactivate their account?
No, their account will not appear in the "Recently Added" tab because you were friends before they deactivated their account. The account will not appear in this tab unless you add it as a friend again.
The above content is the content shared by crownsoft Xiaobian about "How to check the friends recently added by someone on Facebook?", I hope it will be helpful to you. Want to know more details about facebook, all in crownsoft.