For facebook official, there is no so-called group posting system, which is a tool or software developed by a third party, the main purpose is to help us realize facebook marketing. So what can Facebook group messaging system do for us? Let's watch it with the crownsoft editor below!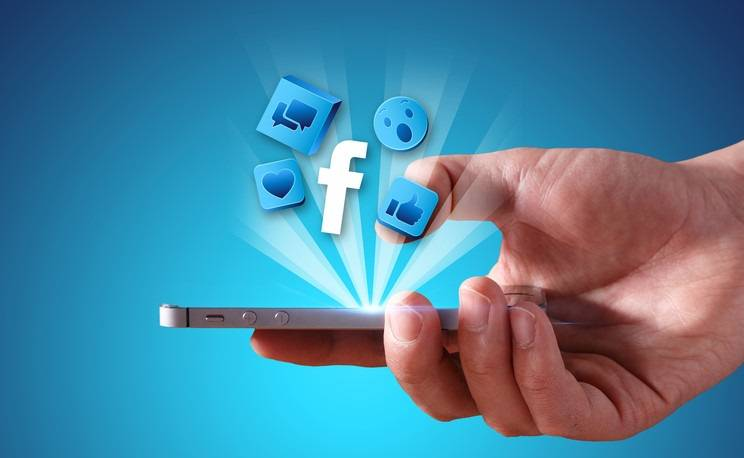 There are many third-party Facebook group sending systems on the market. Each company may use different methods of software development functions and target industry marketing methods, but anyway, these functions are necessary for the facebook group sending system :
1. Group message:
Can send messages to multiple users, fans, friends or group members. This can be used for marketing, branding, notification campaigns, etc.
2. Batch upload:
may support importing large amounts of recipient information from spreadsheets or other data sources.
3. Event notification:
may be used to notify users about specific events, promotions, contests, etc.
4. Multi-account sending:
After all, facebook marketing is a kind of advertising behavior. If you have been using one account to send messages, it will violate some official policies of facebook, so basically we do facebook group sending operations with multiple accounts, so that it is yours Even if your facebook account is blocked, it will not affect your marketing promotion.
Basically, as long as it is a facebook group sending system, the above-mentioned functions must be satisfied, because these are our commonly used marketing functions.
CrowSoft Facebook Software is a comprehensive Facebook marketing software with full functionality. The software supports fully automated operations through scripts, allowing for batch management of Facebook accounts for marketing, traffic generation, and customer resource acquisition.