Because most of the use of WhatsApp for marketing are hoping that they can get overseas customer source, that is, everyone said the expansion of the development prospects to engage in foreign trade. But WhatsApp this software registration principle is the use of cell phone registration, a cell phone number is registered an account this way, locked a certain area of people's cell phone number in fact can also be said to be locked a certain country area residents.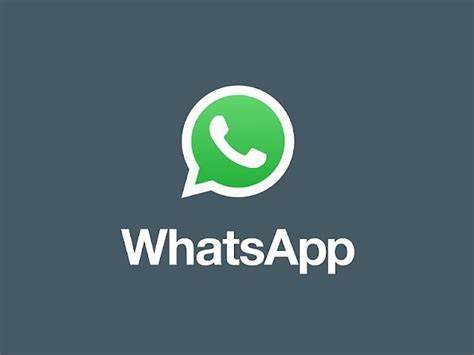 But in general, registered WhatsApp account is not necessarily a real user, many cases may appear, temporary number ah, cancel number ah, virtual number registration verification code number ah, or a dead number of a class. Such things are in fact very normal, may be for some reason or is not commonly used trumpet occupied such WhatsApp account, resulting in a lot of people even if you get a certain area WhatsApp cell phone number, one by one to add, the result is not only to spend a lot of energy to add a number of dead, but also a lot of wasted time.
The above is a lot of people are really exploring the pit stepped on some experience, then surprisingly, we all know such a problem, we should how to avoid such a thing?
The answer is that you can properly use some third-party software to carry out testing to prevent useless work. There are already a lot of such software on the market. Take WhatsApp filter software to take an example, this software is not only able to choose their own region to generate a key to a certain region of the cell phone number directly to solve the initial problem, but also able to screen which account is blank not registered.
The above mentioned how to determine whether this number is the number of those mentioned above? It is very simple, you can view their avatar and signature to determine whether the number is normal in use, and this software is also taken into account, you can use the screening to screen out the list of people who have avatars and personalized signatures, so at least it is a big step has been completed. Then finally select your filtered customers to export, select the file format you want, you have to do all the things have been completed.
The above is the whole content of this article, if you are still interested in this area, you can pay attention to our website.