As one of the largest social media platforms in the world, Facebook enjoys wide popularity worldwide. Numerous users utilize Facebook for marketing, brand exposure, and driving traffic to promote their products or websites.Facebook offers a variety of marketing methods and tools, some of the main ones are described below: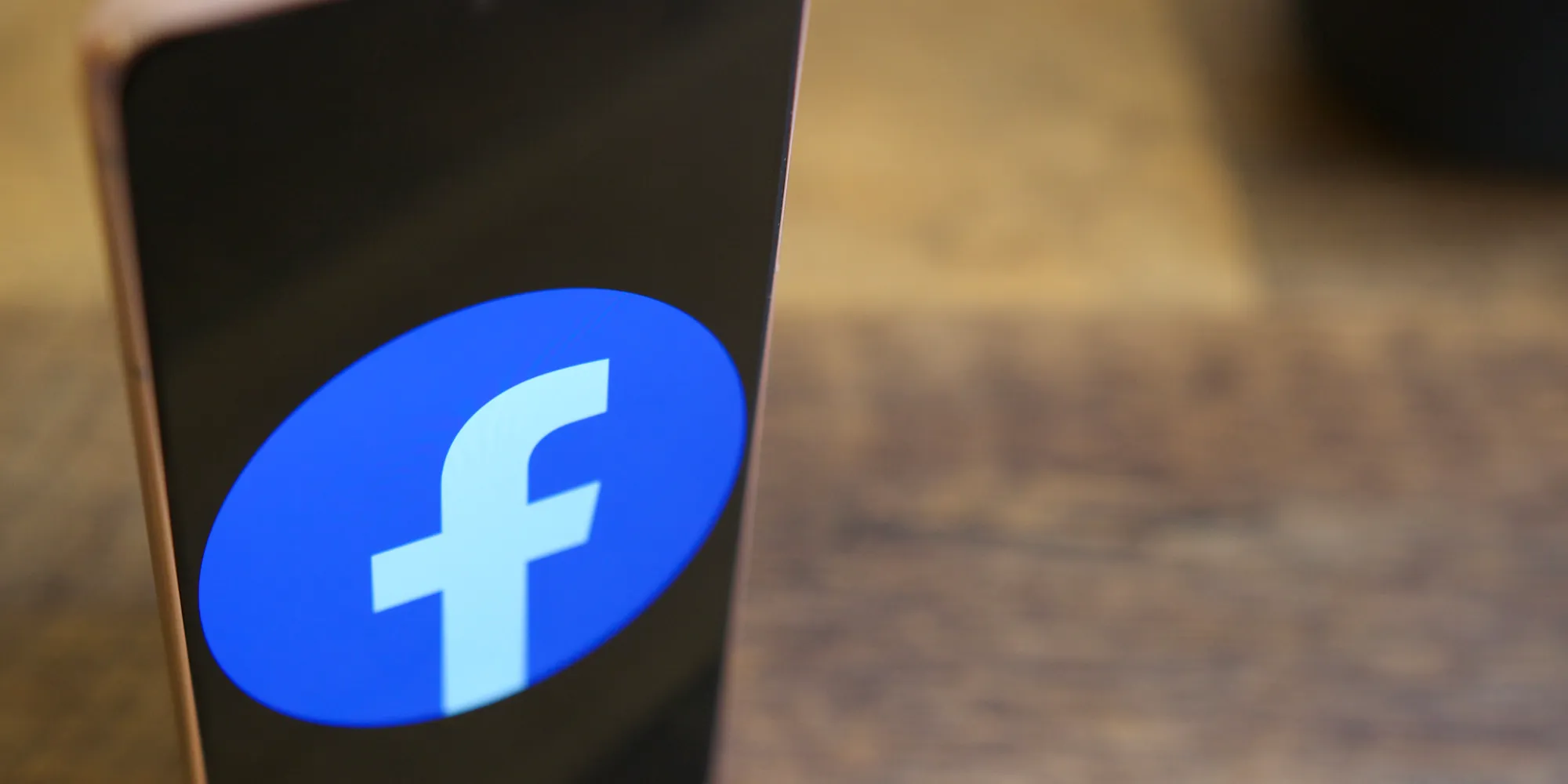 1. Facebook Ads: Facebook ads are an effective way of marketing content to a wide audience by placing ads on the Facebook platform. Ads can be customized according to budget, target audience and marketing goals. They can appear on users' news feeds, Instagram, Messenger, and other platforms and support a variety of ad formats and formats.
2. Facebook Business Page: Businesses can create their own Facebook business page, similar to a company's official website. On the business page, businesses can share company information, products and services, interact with customers and get feedback. This page is an important place for brand image display and customer interaction.
3. Facebook Messenger Marketing: Using the Facebook Messenger application to send messages and promotional information to customers is becoming an increasingly popular way. Businesses can create automated chatbots, provide customer support, send promotional messages, etc. to enhance the interaction between customers and brands.
4. Facebook Communities: Creating communities on Facebook brings target audiences together to discuss specific topics, interests or products. Businesses can build deeper connections with customers in these communities, share valuable content, and provide expertise to build stronger relationships.
5. Facebook Live: With the Facebook Live feature, businesses can conduct live video broadcasts in real time to showcase special events, product introductions and important news. Live streaming can attract more audience participation, while real-time interaction can help strengthen the connection with customers.
In summary, Facebook, as a global social media giant, provides businesses with diverse marketing tools and methods. Through ad placement, business pages, Messenger marketing, community building, and live streaming features, businesses can interact more closely with their audience, increase brand exposure, achieve marketing goals, and succeed in a competitive market. Both small startups and large corporations can benefit from Facebook's powerful marketing platform!