Facebook automatic marketing tools are usually designed to help users perform automated marketing actions on social media platforms, such as mass sending, likes, adding friends in batches, etc. Specifically, it has the following benefits: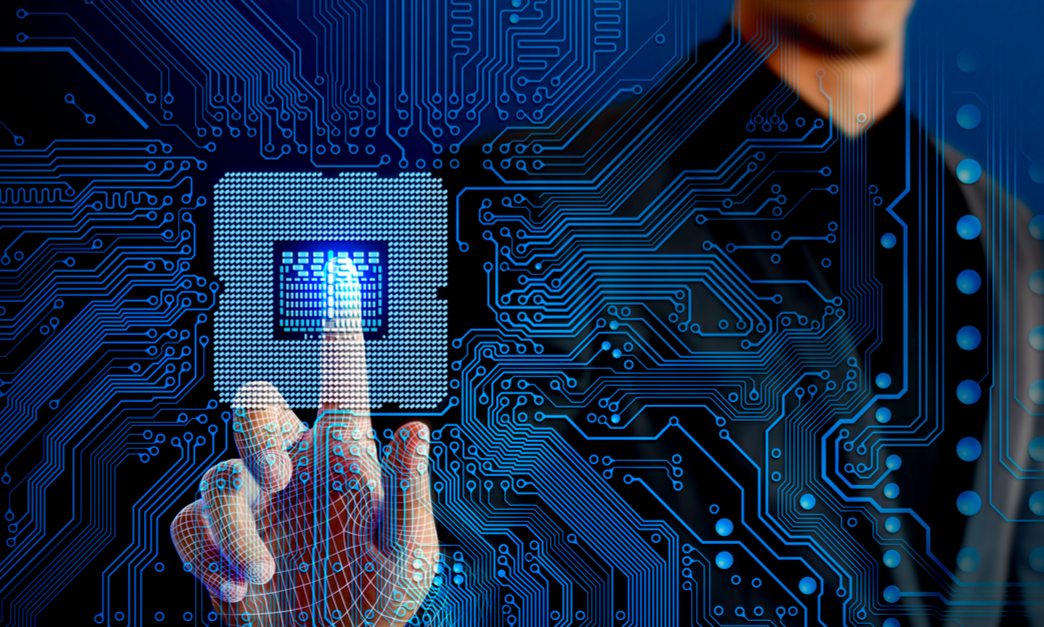 1. Plan and publish posts
These tools allow you to create and plan Facebook posts in advance. You can choose to publish your posts at the best times to ensure they appear on your audience's timeline when they are most active.
2. Social media automation
These tools can help you automate social media interactions, including automatic responses to comments, messages, likes, and shares. This helps increase engagement with your audience while reducing the time required for manual interaction.
3.Customer service
Automation tools can also be used to provide better customer service. You can automatically respond to customer questions or issues, ensuring timely customer support.
4. Competitive intelligence
There are tools that can help you monitor your competitors' Facebook activity, including their posts, ads, and audience interactions. This helps you understand market trends and competitiveness.
CrowSoft Facebook Software is a comprehensive Facebook marketing software with full functionality. The software supports fully automated operations through scripts, allowing for batch management of Facebook accounts for marketing, traffic generation, and customer resource acquisition.