Facebook Live has been optimized as well as tweaked over the years and has slowly become one of the more important features of marketing on Facebook. This is a place where you can not only chat with your audience as you wish, but also demonstrate to them in real time what your product has to offer, quickly attracting random users to learn about your product.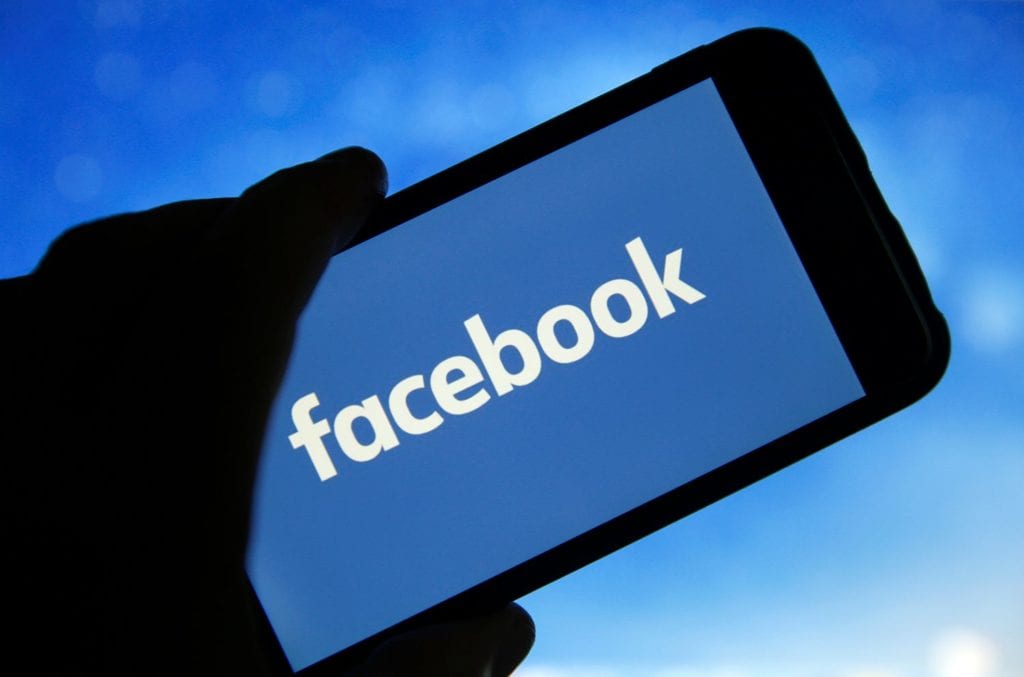 The format seems to be working pretty well so far, but I think that even the updated Facebook Live has a few optimizations, like not being able to see who's in my room and who's showing interest in my channel. If I could see this, I would probably have a much higher success rate in this area of marketing, after all, who doesn't want to know who is genuinely interested in you or your product.
Today I will give you to pull out a more interesting thing, is the "Facebook marketing software", this software can help you Facebook live marketing record / capture down your live users, so that you can find those who have ideas about you and other users. And the main thing about this software is that you can even use it to capture other people's live users, if the other party is also live marketing, you use this trick, although it is not very ethical, but I can only say that all know how to understand. In addition, it is also able to support automatic marketing (live room regularly released content), automatic publicity, automatic interaction and other functions, very good.
So, the correct use of such software will bring you very good results, and this software does not just support live room marketing, I will introduce you more about this software if I have time, thank you for reading!