WhatsApp online number search is a commonly used way to screen users in WhatsApp marketing. It mainly uses third-party tools to screen online users, also known as active users. Because the way we do WhatsApp marketing is actually very simple, perhaps the most important thing for rapid marketing traffic is to send group messages.
The most important thing about mass messaging on WhatsApp is to send it to active WhatsApp user accounts, so that users can see your message immediately, and the content you send will be meaningful. Otherwise, it will be a waste if you just send it to inactive users. The time may be officially marked by WhatsApp and some punitive measures will be taken against your account.
Whatsapp is registered with a mobile phone number. We can use third-party tools to screen the online numbers of WhatsApp users, which are active user accounts. According to your own needs, screen out whether the user's mobile phone number in the country or region you selected has opened a WhatsApp account. Filter out active whatsapp numbers.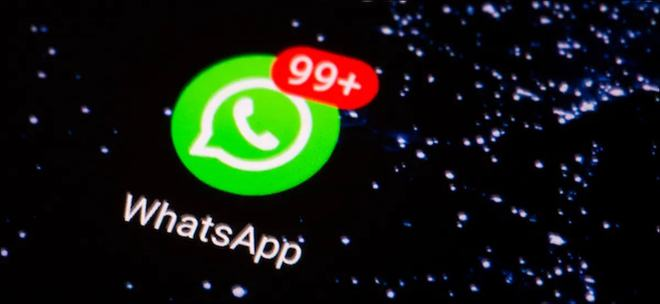 Benefits of whatsapp online number search:
1. Confirm that the other party is on whatsapp
You can confirm if a specific person is on WhatsApp by searching for the number so that you can be contacted via WhatsApp.
2.Business purpose
For enterprises or merchants, you can quickly find and establish business contacts by searching for customer or partner numbers to facilitate cooperation and communication.
3. Make connections
Allows users to search for other WhatsApp users by mobile number, making it easy to make new connections. This is useful for social, business and personal communications.
CrownSoft WhatsApp Filter, users can scan the QR code to log in to your WhatsApp account or import channel accounts or hash accounts in batches to filter, use your WhatsApp permissions to filter the target phone numbers registered for WhatsApp, and judge gender and age based on WhatsApp avatars. After filtering, you can export .txt/.xls/.xlsx/.vcf files.