As one of the world's largest social media platforms, Whatsapp has a very large number of users around the world, with more than 2.3 billion monthly active users. Many countries use Whatsapp as a mainstream chat tool. With the continuous development of overseas trade, more and more companies are beginning to seek overseas users, hoping to expand their brand influence.
Whatsapp is free to register. As long as you know the user's mobile phone number, you can directly find the user through WhatsApp. As long as the user also opens a Whatsapp account, you can chat in real time and send messages. You can also send messages and chat without adding friends.
If you are new to WhatsApp, then your first goal is to find a valid WhatsApp account to use for some marketing promotions, such as mass messaging to acquire customers.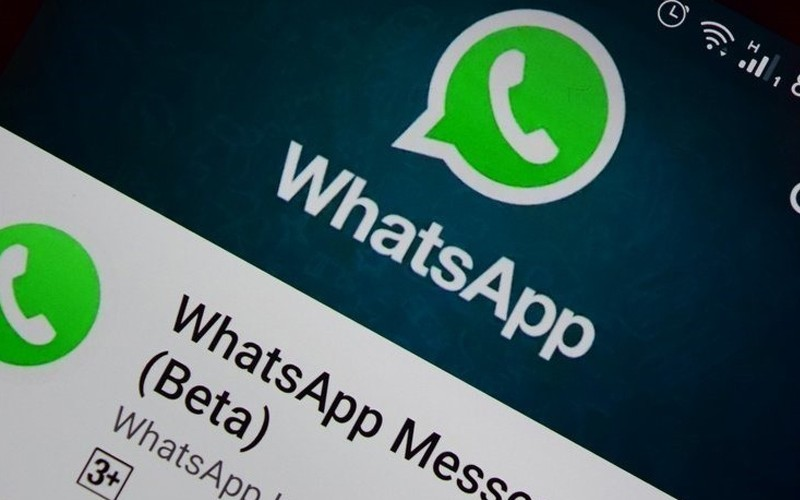 To send mass messages on WhatsApp, you must use a mobile phone number, and it must be a mobile phone number with a WhatsApp account. Because you want to do marketing and publicity, you must send mass messages in batches at the beginning to cast a wide net and expose the brand.
If you already have a batch of WhatsApp number data at this time, how should you know whether this batch of data is a real and valid number that has opened a WhatsApp account?
In this case, you must use whatsapp number data checking tool. This is a marketing tool developed by a third party specifically for whatsapp numbers. It can filter out with one click whether the user's mobile phone number has opened a whatsapp account and filter out active whatsapp number.
CrownSoft WhatsApp filter software, log in to your WhatsApp account by scanning the QR code, and use your WhatsApp permissions to filter whether the target mobile phone number has activated WhatsApp and the account avatar. After filtering, you can export .txt/.xls/.xlsx/.vcf files.