Facebook is the largest and most commonly used social media platform in the world, and it is a gathering place for corporate marketing. Many companies use Facebook to show their strength, display their products, expose their brands, and attract traffic to their websites. The following crownsoft editor will talk about the benefits of facebook marketing for enterprises in detail, hoping to be helpful to everyone.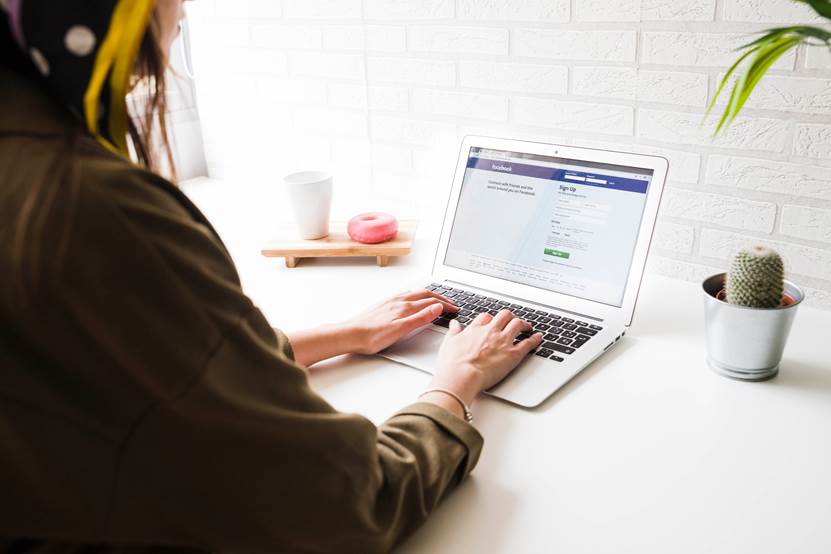 1. Facebook can help you find top job candidates.
While questionable social media personas may weed out some candidates, Facebook has direct access to everyone who follows your brand. This visibility can attract the highest potential employees to your company.
Post job openings on your Facebook business page so people interested in working for your company are the first to know of an opportunity to join. If they're not looking for a job, they can use the "Like" and "Share" features to notify other qualified candidates who might be interested.
Regularly monitoring your Facebook Page can also help you adopt a more targeted and proactive recruiting strategy. See which customers are actively engaging with your brand. Will they post pictures or posts showing your products and services? Do your homework and reach out; you might turn a passionate fan into one of your greatest assets.
2. Facebook facilitates lead generation.
Facebook implements lead generation templates directly in its Ads Manager, the portal and hub for creating Facebook ads. These ads can automatically message customers via Facebook Messenger and then analyze the responses, helping you discover what your customers want in a relatively simple process.
This tool is a useful asset for small businesses that can generate leads without constantly monitoring Messenger or Facebook on their desktop and responding to spam accounts or soft leads.
Automated conversations make it easier for companies to connect with targeted customers, understand their interests, build email marketing contact lists, and convert prospects into paying customers.
3. Facebook's keyword search feature helps you find people or content.
Facebook's keyword search feature makes it easier and faster to find the most relevant content when you need it. It lets you search all types of posts -- status updates, photos, videos, news articles, and more -- using simple keywords, just like you would in Google Search.
To find information about a person, business, event or topic, users simply enter a simple keyword or phrase and relevant information appears. This process makes it easier to find information about business partners or network connections, even if you have limited information.
There are many benefits of facebook marketing, but the crownsoft editor will not share them with you here. If you want to know more about facebook marketing, you can find it in crownsoft.