faceboook is now a marketing "battlefield" for most foreign trade companies. Many people expect to get users through it. Why do they do this? It is no exaggeration to say that the traffic of facebook is very huge, and users in more than 180 countries or regions around the world are using facebook.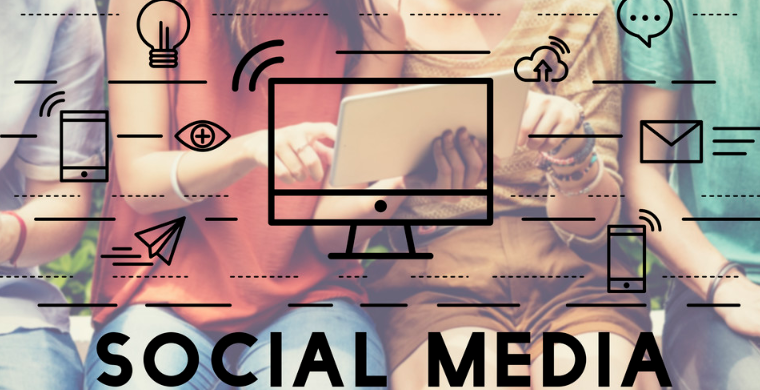 Facebook has more than 2.91 billion active users, making it a great platform for small business sales and social media marketing.
A Facebook business page can connect you with customers and provide key information about your business, products, services and upcoming events.
I wonder if you have heard of the Facebook commercial page?
Facebook is divided into personal homepage and public homepage. The commercial page actually refers to your personal homepage. You can package your homepage into a commercial page.
If you want to make a commercial page, then you must do the following:
1. List basic contact information.
If people want to know when your phone line or storefront is open, they might visit your Facebook Page to find out more. They also want to know your address if you're a storefront, or your support line email if you provide remote service. A Facebook business page is a one-stop shop for listing all of this information.
2. Know your audience.
When you have a Facebook business page, you'll have access to audience insights and demographic data. You can use the data provided to develop powerful demographic marketing strategies and better target your campaigns.
What are the advantages of facebook commercial pages?
1. Increase network traffic.
By linking to your company's website on your Facebook business page, you will drive more traffic to your website. The more people you visit your website, the better the chances of people reading in-depth descriptions of your products and services. Even better, if you sell products online, someone who jumps to your website from your Facebook business page might even buy something.
2. Improve SEO.
Facebook business pages aren't just good for your social media presence; they're also good for your rankings in search engine queries.
Well, the editor will share with you the content about facebook commercial marketing here, hoping to be helpful to everyone. If you want to know more details about facebook marketing, you can visit crownsoft.