INS believes that any company that has done foreign trade should be very familiar with it. It is one of the free social media software we often use in foreign trade transactions, just like facebook and whatsapp accounts. Each of our users will have an INS account in their hands. Some people in China obviously have these accounts, such as Jay Chou, Wang Jiaer and so on.
The first time you use INS, you need to register, just like our domestic Weibo platform, only after you register can you view the relevant content of the platform as a user, such as the homepage of a foreign celebrity or blogger , you can also send private messages to your friends and so on.
CrownSoft In summary, some related processes about the instagram account registration process are summarized, and I hope it will be helpful to everyone.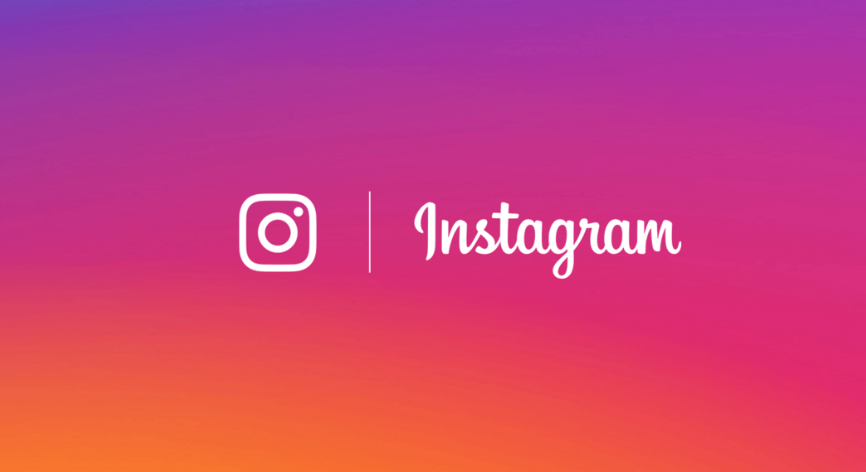 1. Download instagramAPP, Android or Apple application, open INSapp;
2. Click the registration button at the bottom to start registration or register through the web version;
3. Registration method: Optional mobile phone number/email, enter name, fill in account number, password;
4. Click Register and add your date of birth (note: date of birth will not be displayed in your public profile);
5. Click Next, and a 6-digit verification code will be sent to your registered mobile phone or email;
6. Click the confirmation button, that is, the registration is successful, and it will automatically jump to the blogger or celebrity recommended for you. You can follow or search for the person you want to follow