Facebook, as one of the largest social media platforms in the world, enjoys high popularity globally. Many users use Facebook for marketing, brand exposure, and promotion of their products or websites.
There are many ways to do Facebook marketing because it has many website functions, including posting pictures and text, short videos, live broadcasts, adding groups, and more. Below, Crownsoft will specifically discuss Facebook marketing and hope to be helpful.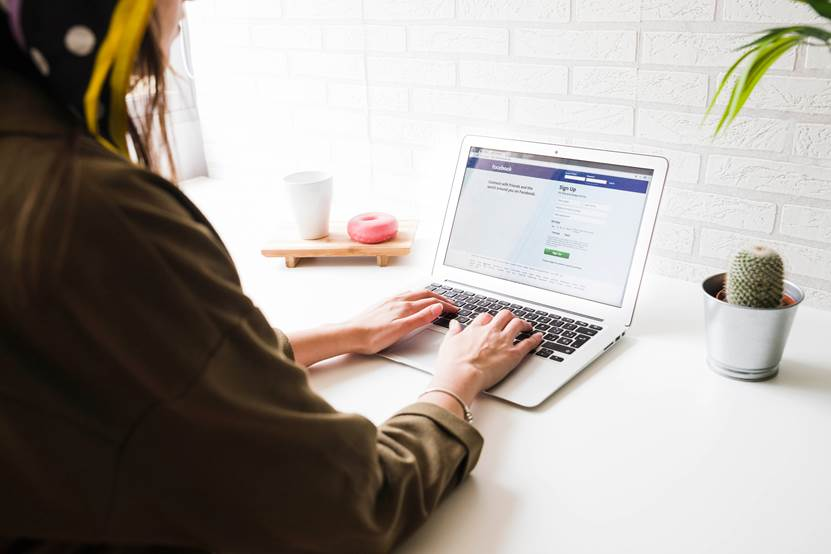 Facebook provides various marketing methods and tools, and here are some of the main ones:
Facebook Ads: Facebook Ads is a way to advertise on Facebook. Ads can be customized based on advertising budget, target audience, and marketing objectives. Ads can appear on Facebook News Feed, Instagram, Messenger, and support various ad formats and layouts.
Facebook Business Pages: Facebook Business Pages are the main pages that businesses or brands display and promote themselves on Facebook, similar to the official website of a company. Companies can share company information, products, and services on business pages, interact with customers, and receive feedback.
Facebook Messenger Marketing: Facebook Messenger is a way to send messages and promotional information to customers through the Facebook Messenger application. Businesses can use Messenger to create chatbots, provide customer support, send promotional information, and more.
Facebook Groups: Facebook Groups are communities composed of specific themes, interests, or target audiences. Companies can interact with customers here, share valuable content and information, and build relationships and trust with them.
Facebook Live: Facebook Live is a real-time video broadcast function. Companies can use it to live broadcast special events, product introductions, and news releases. Live broadcasting can attract more viewers and users, and strengthen interaction and relationships with customers.
The above are some of the commonly used marketing models that Crownsoft summarized for everyone. In fact, Facebook still has many other marketing models. For those who need more information, they can follow Crownsoft, a professional Facebook marketing software development company that can help you save costs and get more traffic.