We do Facebook marketing, and it is common to use third-party developed Facebook marketing tools to assist our marketing efforts. Many foreign trade marketers follow this practice.
There are various ways to do Facebook marketing. For example, you can engage in content marketing by posting, sharing videos, or live streaming. Group marketing involves joining relevant groups and connecting with group members. Account matrix marketing involves using multiple accounts to distribute marketing content and implementing different marketing strategies for different target audiences, while promoting the same product or brand.
Today, we will primarily discuss the topic of Facebook multi-account matrix marketing.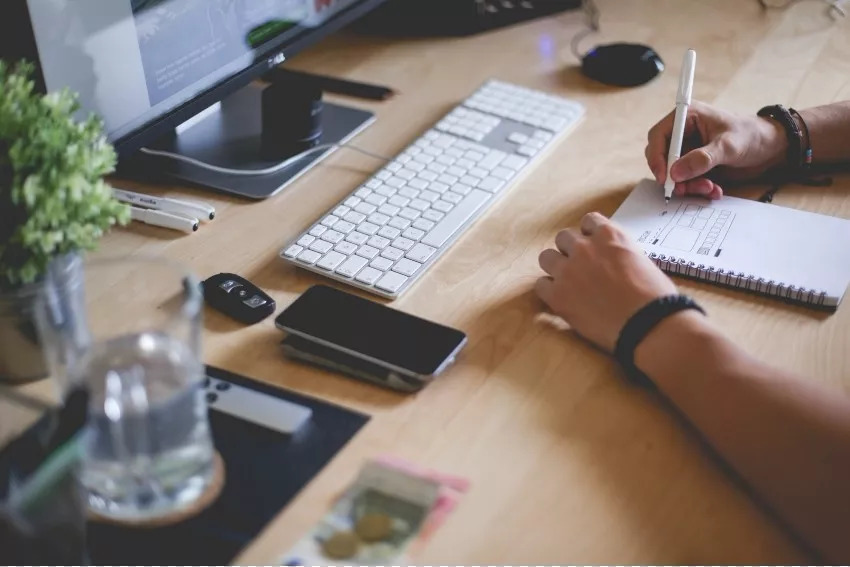 In order to perform Facebook multi-account marketing, we need to utilize third-party developed Facebook multi-account marketing software. Facebook does not provide such software officially, and they do not support logging in with multiple accounts. However, through Facebook multi-account marketing software, we can achieve multi-account login.
Using Facebook multi-account marketing software offers several specific functionalities and purposes, including:
Expanded coverage: By using multiple accounts, you can reach a broader target audience and increase brand exposure and the reach of your advertisements. Each account can be targeted towards different user groups or specific geographic locations.
Enhanced marketing efficiency: Multiple accounts allow you to run multiple ad campaigns and marketing strategies simultaneously. This saves time and effort while ensuring the accuracy and effectiveness of your advertising goals.
Personalized customization: Each account can be customized based on different target audiences and marketing objectives. You can create unique ad content and marketing strategies according to different brand images, product types, or market segments.
There are many benefits to using Facebook multi-account marketing software. Now, how can you download it?
You can search for 'CrownSoft Facebook marketing software,' visit their official website, click on the corresponding product, and then proceed with the download. It's very convenient.
CrowSoft Facebook Software is a comprehensive Facebook marketing software with full functionality. The software supports fully automated operations through scripts, allowing for batch management of Facebook accounts for marketing, traffic generation, and customer resource acquisition.