Facebook marketing is a well-known concept, which involves promoting one's brand or products through various organic marketing methods to increase exposure and attract more users. The goal is to make users aware of our products, drive traffic to our website, and generate potential customer leads.
In general, we rely on Facebook marketing software to swiftly implement our marketing strategies. There are many Facebook marketing software options available on the market, each offering different results.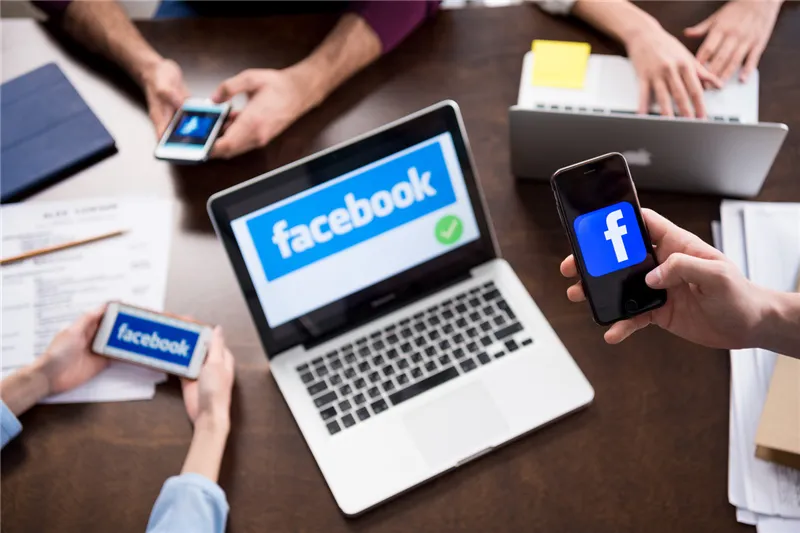 Have you heard of Facebook Multiple Account Marketing Software?
"Facebook Multiple Account Marketing Software" refers to software tools used to manage and execute marketing campaigns on Facebook using multiple accounts. Such software typically offers the following features:
Multiple Account Management: Allows users to simultaneously manage and operate multiple Facebook accounts. This includes adding, deleting, switching, and managing different accounts.
Publishing and Scheduling: Provides batch publishing and scheduling functionality, enabling users to publish messages, advertisements, or posts on multiple accounts simultaneously. It also allows for setting up scheduled posts.
Target Audience Management: Allows users to manage and maintain different target audience groups across multiple accounts. This feature facilitates targeted advertising and directed marketing efforts.
This versatile Facebook marketing software recognizes that marketing requires multiple accounts. Each account may have different marketing strategies or target different audiences. By utilizing Facebook Multiple Account Marketing Software, we can swiftly implement our marketing strategies and drive traffic to our products.
CrowSoft Facebook Software is a comprehensive Facebook marketing software with full functionality. The software supports fully automated operations through scripts, allowing for batch management of Facebook accounts for marketing, traffic generation, and customer resource acquisition.