Everyone knows what Facebook marketing is, and anyone involved in foreign trade should understand the importance of Facebook marketing. As one of the largest social media platforms globally, Facebook has a massive user base and generates significant traffic. This has attracted many foreign traders to engage in marketing and promotion on the platform, aiming to reach their target audience interested in their products.
However, you may have noticed that most Facebook marketers nowadays rely on marketing software. Why is that? What are the benefits of using FB (Facebook) marketing software for our Facebook marketing efforts? Let me explain in detail.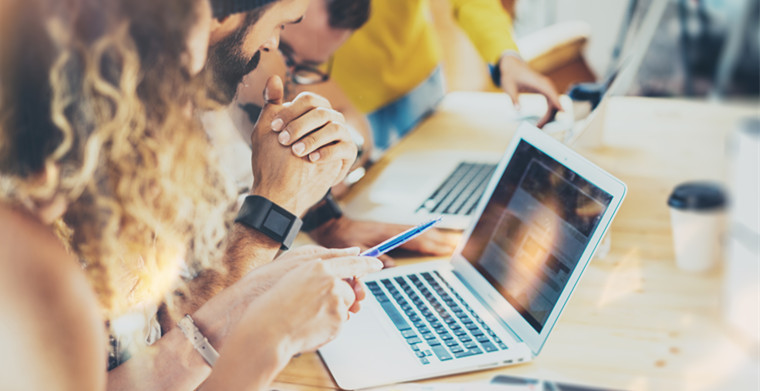 FB marketing software is a third-party tool developed by foreign trade companies specifically for Facebook marketing. It helps accelerate our Facebook marketing activities. Specifically, FB marketing software offers the following benefits:
Precise targeting: FB marketing software usually has powerful targeting capabilities, allowing you to display ads to specific audience segments. You can target based on geographical location, interests, demographics, and other factors, thereby increasing the effectiveness and ROI of your ads.
Automated marketing management: FB marketing software enables the automation of your Facebook ads and marketing campaigns. It helps you create, manage, and optimize ad campaigns, automate post scheduling, track analytics data, and more. This saves you time and effort while improving the efficiency of your ad operations.
Cost savings: FB marketing software allows us to quickly perform basic marketing tasks, such as adding friends, posting, commenting, liking, and messaging. It saves us time and reduces labor costs.
CrowSoft Facebook Software is a comprehensive Facebook marketing software with full functionality. The software supports fully automated operations through scripts, allowing for batch management of Facebook accounts for marketing, traffic generation, and customer resource acquisition.
The above content is what Crownsoft has shared regarding "FB marketing software, point-to-point marketing for customer acquisition!" We hope it is helpful to you. For more detailed information about FB marketing software, visit Crownsoft.