enerally, we rely on external marketing software, which is developed by third-party companies, for Facebook marketing. Below, Crownsoft has summarized the usage instructions for some commonly used Facebook marketing software to assist you.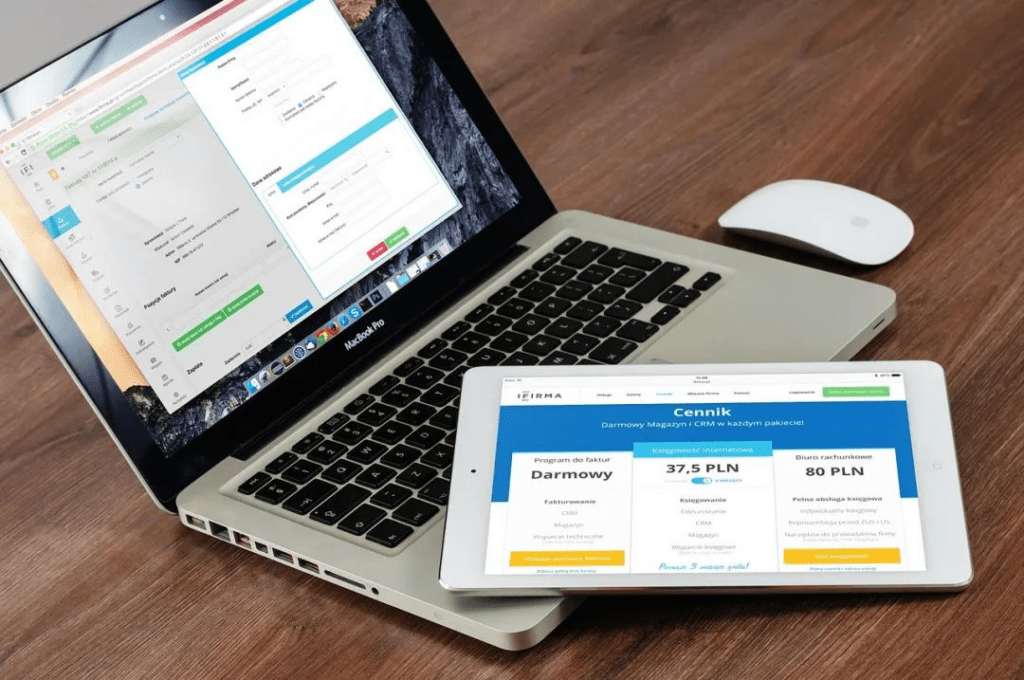 The specific steps and methods for using Facebook marketing software will vary depending on the software you choose. Different software offers different features and interfaces, so before using it, carefully read the user guide, documentation, or provided tutorials for the software. Here is a general overview of the usage process:
Choose the appropriate software: Select Facebook marketing software that suits your marketing needs and goals. Some common software includes social media management tools, ad management tools, and data analysis tools. Ensure that the software is compatible with your operating system and fits your budget.
Register and log in: Follow the software's requirements to register and create your account. Provide the necessary information and ensure that your account is verified.
Connect to your Facebook account: Typically, the software will require you to authorize it to connect to your Facebook account. Follow the software's instructions to grant access to your account and relevant data. This allows the software to interact with your Facebook pages, ad accounts, or other related features.
Create and manage content: Use the software's editing tools to create and manage the content you publish on Facebook. You can design ads, create posting schedules, add images or videos, edit text, and more.
Monitor and analyze: Utilize the data analysis tools provided by the software to monitor the performance of your ads and marketing campaigns. Track key metrics such as click-through rates, conversion rates, engagement, etc., to evaluate the effectiveness and ROI of your ads. Optimize and adjust your strategies based on the data.
Manage interactions and customer relationships: If the software offers features for managing interactions and customer relationships, ensure timely responses to user comments, messages, or inquiries. Engage with your audience, provide support, and answer questions to build good customer relationships.
The above information is provided by Crownsoft, hoping it will be helpful. For more information about Facebook marketing software, visit Crownsoft.