In our Facebook marketing process, we utilize various third-party auxiliary tools that help us quickly expose our products and brands, and promote traffic to our websites. Below, Crownsoft will provide a detailed explanation of Facebook marketing, hoping to be helpful.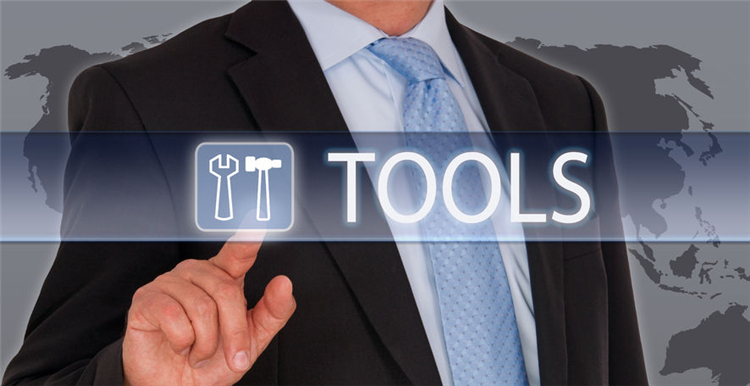 Facebook platform offers a range of marketing tools that assist in promoting and marketing your brand, products, or services on Facebook. Here are some benefits of using Facebook platform marketing tools:
Social interaction and sharing: Facebook is a social platform where users can engage, comment, share, and recommend your brand. This social interaction enhances brand visibility, reputation, and expands your audience reach.
Improved marketing efficiency: Facebook marketing tools help streamline repetitive tasks, allowing us to achieve desired results quickly and improve marketing efficiency.
Reduced labor and time costs: In this era of technological advancement, many fundamental tasks can be delegated to software, saving both labor and time costs.
Customer relationship management: Through Facebook advertising and marketing tools, you can directly interact and communicate with potential and existing customers. You can engage in real-time conversations, answer questions through Messenger, or provide customer support and service through Facebook pages, establishing closer customer relationships.
The above information is provided by Crownsoft, hoping it will be helpful. For more detailed information about Facebook marketing, visit Crownsoft.