Facebook, as one of the largest social media platforms globally, has a wide user base with over 2.5 billion active users. Many sellers utilize Facebook for marketing and promotion purposes. There are numerous third-party tools available in the market to assist in Facebook marketing. Here, CrownSoft has compiled a list of some Facebook marketing tools that can help you in your marketing endeavors.
Below are some common categories and descriptions of Facebook marketing tools. Please note that the specific tool selection should be based on your needs and marketing goals.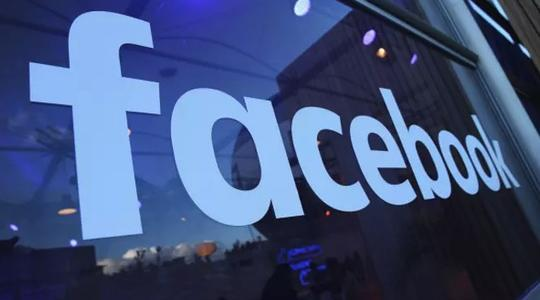 Advertising Management Tools:
Facebook Ads Manager: The official tool for creating, managing, and monitoring Facebook ad campaigns.
Facebook Business Manager: The official tool for managing and organizing ad accounts, pages, and permissions.
Social Media Management Tools:
Hootsuite: Manages and publishes content on Facebook and other social media platforms, tracks interactions, and provides social media analytics.
Sprout Social: Plans and publishes social media content, manages interactions, and offers comprehensive social media reporting and analysis.
Data Analytics Tools:
Facebook Insights: The official tool that provides detailed data and analytics reports about Facebook pages.
Google Analytics: A powerful tool for tracking website traffic and conversion rates, which can be integrated with Facebook ads.
Marketing Automation Tools:
Facebook Group Marketing: Collects Facebook group links based on keywords, performs bulk operations for adding accounts to groups, and sends group messages. It can skip private groups or wait for approval by answering questions manually.
Facebook Fan Marketing: Adds targeted country-specific Facebook friends and sends private messages, or visits friends' pages to leave comments and messages, exposing advertising messages to a wide range of targeted country-specific fans.
Facebook Multi-Account Management Tool: Allows login to multiple Facebook accounts and provides flexible management. It supports importing and exporting Facebook Cookies accounts.
CrowSoft Facebook Software is a comprehensive Facebook marketing software with full functionality. The software supports fully automated operations through scripts, enabling batch management of Facebook accounts for marketing, traffic generation, and customer resource acquisition.
These are just a few of the available Facebook marketing tools, and there are many other tools on the market. When selecting tools, it is recommended to evaluate based on your specific needs and budget, and choose the ones that align with your business goals and marketing strategies.
The above information is shared by CrownSoft, hoping to be helpful to you in understanding "Complete List of Facebook Marketing Tools." For more knowledge about Facebook marketing tools, visit CrownSoft.