WhatsApp is one of those platforms that is always working on new features to enhance the user experience. Recently, a much-anticipated new feature has been introduced that has caused a stir on the internet. Let's learn how to create a WhatsApp channel in the easiest way possible.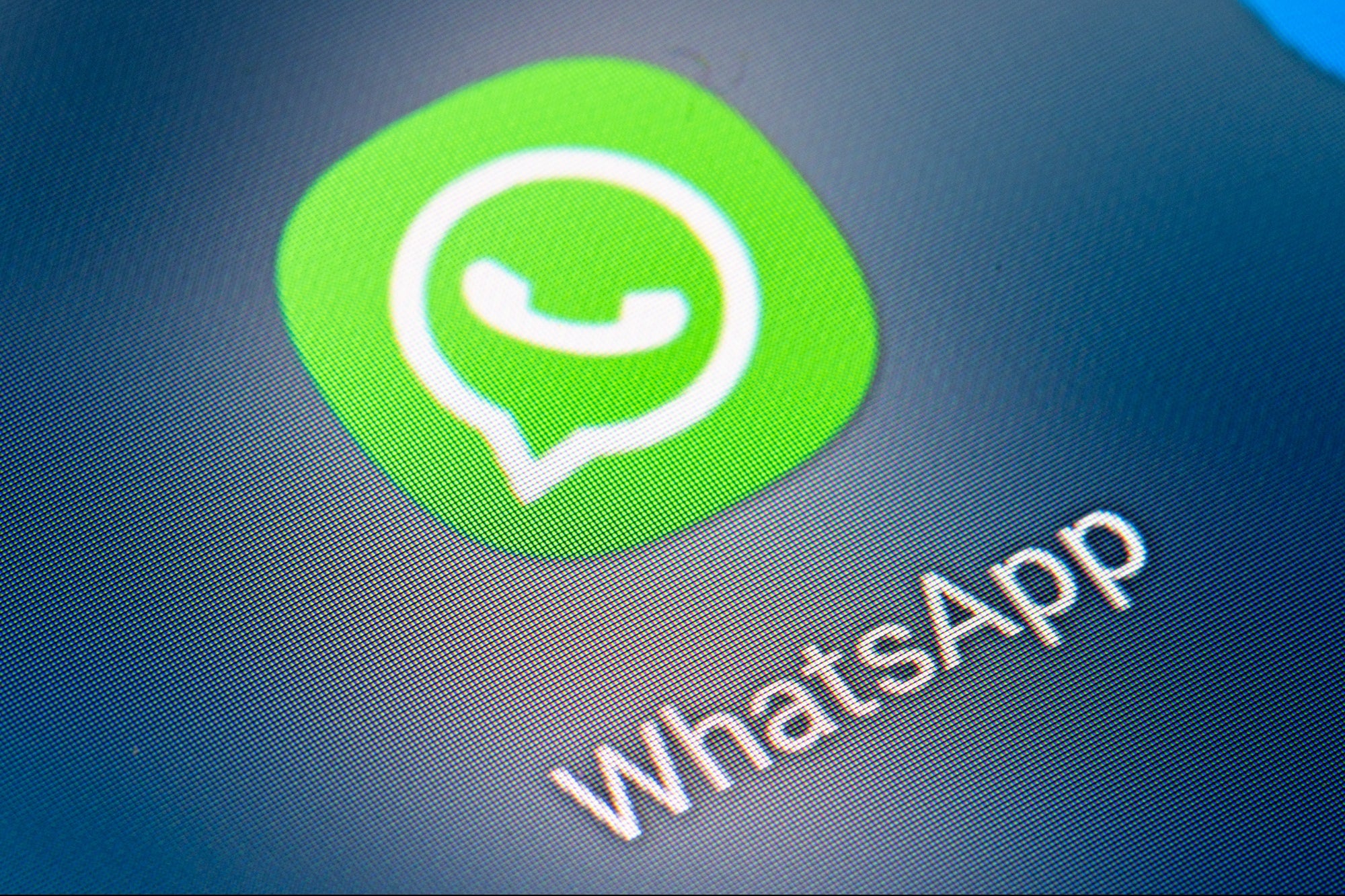 Whether you are an Android or iOS device user, the steps to create a WhatsApp channel are the same. So, you don't have to worry about that. Just follow these steps.
1. Open WhatsApp on Android or iOS and go to the Updates tab.
2. Here, you will see a channel section with a plus icon next to it. Click on this plus icon.
3. Next, tap on the Create Channel option to start the WhatsApp channel creation process.
4. The first time you do this, you will see a pop-up window with instructions. Click here to continue.
5. Now, just like WhatsApp groups, you will see several customization options. Here, enter a channel name and channel description and set a profile picture. Then, click on the Create Channel button.
Thus, you have successfully created your first WhatsApp channel. It's that simple. However, please note that all channel messages are public and any follower of your channel can view it.
How to share your WhatsApp channel
Now that you know how to set up a WhatsApp channel, it's important to know how to share it with others and grow your followers. Thanks to WhatsApp's great user interface, you don't have to do a lot of work to make this easier. Sharing your WhatsApp channel is also very simple. Here's a quick overview:
1. Once you've created your WhatsApp channel, you can find it under the Updates tab.
2. Open your channel and click the "Channel Link" button in the upper right corner.
3. Once you click on it, you will see four different options (Send Link via WhatsApp, Share to My Status, Copy Link, and Share Link) to share the channel's link. Click on the one that best suits your needs and that's it.
How to delete a WhatsApp channel
If you feel that the mission of the WhatsApp channel you created has been realized and you want to delete it, you can do so as well. To do so, follow the steps below:
1. To delete a created WhatsApp channel, you need to go to the Updates tab again.
2. Here, tap to open the channel you want to delete and then tap on the channel name at the top.
3. Next, on the channel information page, click the 'Delete Channel' button at the bottom.
Note: You will see a confirmation page informing you that this is a permanent action and that your followers will still be able to see your past activity. However, new users will not be able to discover your WhatsApp channel.
4. On the confirmation page, you will see a red Delete button. Click on it.
5. A pop-up window will then appear asking you to enter the phone number being used for your WhatsApp account.
6. When you're done, click the Delete button. This is the process of deleting a WhatsApp channel.
Frequently Asked Questions
- What channels are available on WhatsApp? WhatsApp channels are basically a one-way broadcasting tool that can be used to disseminate information to a large group of people in the form of images, videos or text. It is particularly handy for content creators and businesses to spread information to their followers faster. Followers cannot send messages in channels.
- How to get channels on WhatsApp? WhatsApp Channels update has been released globally and is now live. So, if it hasn't reached your device yet, it will soon. Please be patient and keep checking your WhatsApp.
- Why are channels displayed on WhatsApp? WhatsApp Channels feature is comparable to other messaging platforms like Telegram. This latest feature was recently released, so you may now see the Updates panel in place of the Status panel. Under the Updates panel, you will find WhatsApp Channels.
- Are WhatsApp Channels available in the US? WhatsApp Channels are available in the United States, and the feature is available in over 150 countries worldwide. So even if you're not from the US, the latest WhatsApp features should be available on your device.