WhatsApp business account refers to the type of WhatsApp service provided specifically for businesses and organizations, aiming to help businesses communicate, promote and provide services more effectively with their customers, customer groups and audiences. The editor of crownsoft will introduce it to you in detail below.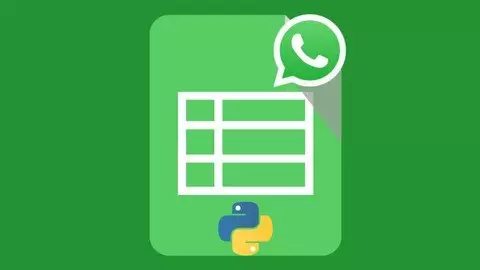 When we do WhatsApp marketing, we often use third-party tools to screen some user accounts to do some marketing promotions, quickly expose our products or brands, and attract traffic to the website. Basically, we need to screen users' WhatsApp accounts. of.
WhatsApp accounts are divided into personal accounts and business accounts. So how to filter WhatsApp business accounts?
If you need to identify and contact a business account, you may need to use other channels, such as through known business contact information or direct communication with the business. Here are some possible approaches:
Business website and contact information: Check the official website of the business, usually they will provide WhatsApp contact information. You can use these contact details to get in touch with the business directly.
Social media platforms: Look for the company's official accounts on social media platforms. Usually they will provide WhatsApp contact information on the social media homepage.
Business Directories and Yellow Pages: Use online services such as business directories or yellow pages to find a business's contact information, including possible WhatsApp contact information.
Direct inquiry: If you already have contact information with a company or merchant, you can directly ask them if they have a WhatsApp contact information or business account.
Or through third-party WhatsApp filter software: CrownSoft WhatsApp filter. CrownSoft WhatsApp filter software logs in to your WhatsApp account by scanning the QR code, and uses your WhatsApp permissions to filter whether the target mobile phone number has opened WhatsApp and the account avatar. After filtering, you can export .txt/.xls/.xlsx/.vcf files