I believe that everyone should be familiar with WhatsApp marketing. This is a platform we will choose when we do foreign trade business to acquire customers, mainly because the number of monthly active users of WhatsApp is very large, basically maintained at 2.3 billion+, and is It is completely free, so users in many countries or regions around the world communicate with users through WhatsApp.
In WhatsApp marketing, if we want to quickly gain brand exposure and acquire customers, some necessary third-party WhatsApp marketing tools are worth using, such as WhatsApp filters.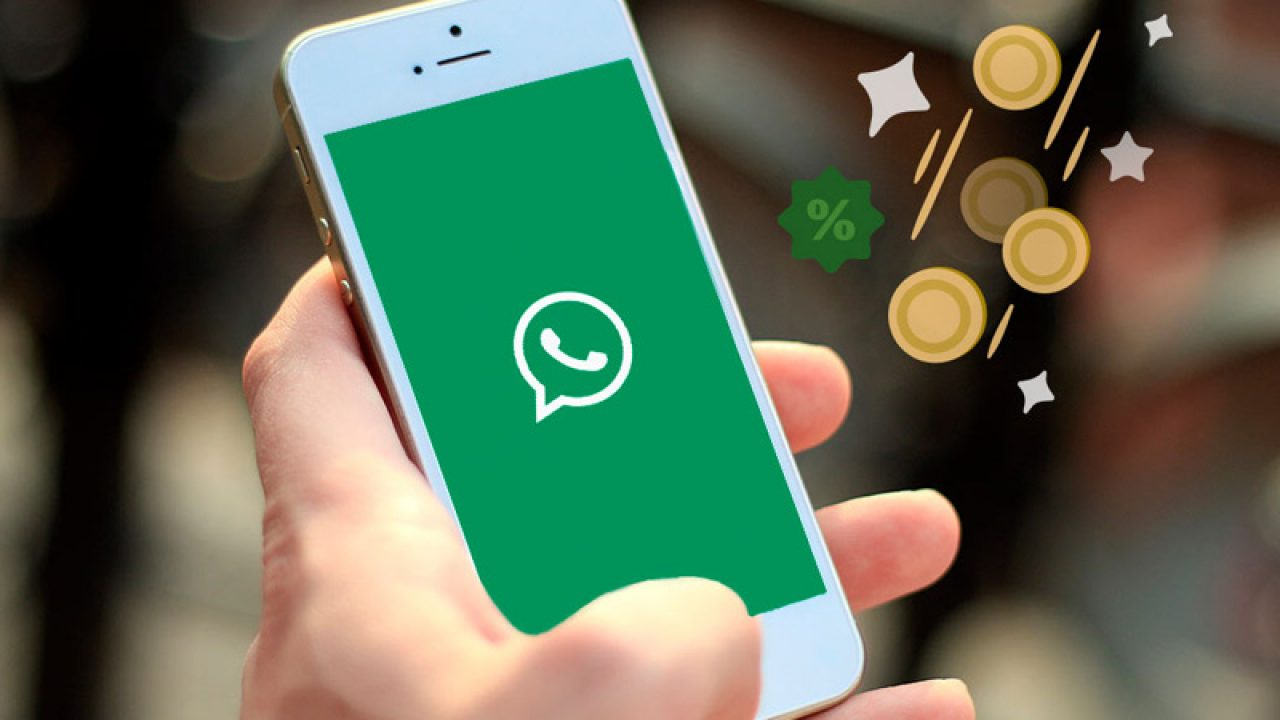 What is a WhatsApp filter?
WhatsApp Filters literally means image filter effects applied in WhatsApp application. They are a tool for editing and beautifying photos, videos, or content captured through the WhatsApp camera. Filters can change the color, contrast, saturation and other characteristics of an image to create different visual effects and styles.
But from a marketing point of view, the WhatsApp filter is a tool for marketing and promotion independently developed by a third party. It can quickly filter according to the filtering conditions we set, such as filtering profile pictures, age, gender, and personalized signatures. Get an active WhatsApp account.
Because a WhatsApp account is registered with a mobile phone number, we know the user's active WhatsApp account, which is actually equivalent to knowing the user's mobile phone number, so we can directly add them as friends on WhatsApp, communicate with them, promote their products or brand.
WhatsApp filters are very important in our WhatsApp marketing process, which can help us quickly acquire active users and save our number costs and time costs.
CrownSoft WhatsApp Filter, users can scan the QR code to log in to your WhatsApp account or import channel accounts or hash accounts in batches to filter, use your WhatsApp permissions to filter the target phone numbers registered for WhatsApp, and judge gender and age based on WhatsApp avatars. After filtering, you can export .txt/.xls/.xlsx/.vcf files.
The above content is from crownsoft, I hope it will be helpful to everyone. If you want to know more about WhatsApp filters in detail, crownsoft is here.