CooCoo WhatsApp is a modified WhatsApp application. This modified version of WhatsApp is different from the official version of WhatsApp with some extra features and customization options.
CooCoo WhatsApp may provide some enhanced features such as hiding online status, disabling read receipts, custom themes, enhanced privacy settings, etc. It is usually modified and customized by third-party developers and available on some unofficial application download channels.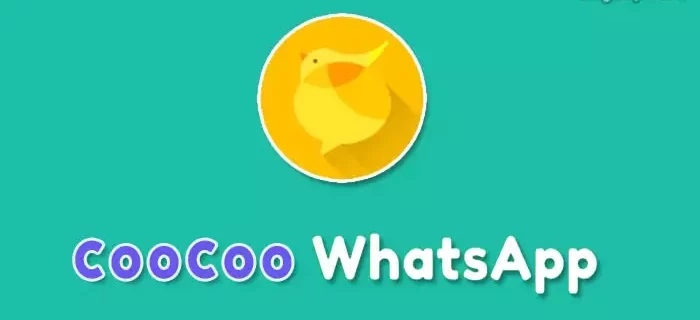 The picture is from the Internet, intruded and deleted
Many foreign trade marketers often use some third-party WhatsApp marketing tools in the process of WhatsApp marketing, such as WhatsApp filters, WhatsApp group sending tools, etc. These are developed by third-party developers, not official WhatsApp built-in functionality.
CooCoo whatsApp 5.1 0 apk download link: https://www.crownsoft007.com/html/whatsapp.html
To put it bluntly, CooCoo WhatsApp is also a marketing tool, which can help us log in with multiple accounts, share files or set privacy, etc., so as to protect some information and data of users. This kind of tool is not very useful in our WhatsApp marketing. Commonly used, our commonly used is also the WhatsApp filter software.
The WhatsApp filter can help us quickly screen out whether the mobile phone number of the user in the country or region you selected has a WhatsApp account, screen out active WhatsApp users, and help us quickly determine the age, gender, and country of the user, which is convenient for us Do user positioning and analysis.
CrownSoft WhatsApp Filter, users can scan the QR code to log in to your WhatsApp account or import channel accounts or hash accounts in batches to filter, use your WhatsApp permissions to filter the target phone numbers registered for WhatsApp, and judge gender and age based on WhatsApp avatars. After filtering, you can export .txt/.xls/.xlsx/.vcf files.
The above content is all the content shared by crownsoft Xiaobian for you, and I hope it will be helpful to you. If you want to know more about WhatsApp filters in detail, crownsoft is here.