With the facebook's continuous improvement, constantly updated, the use of facebook marketing and publicity people in general is more difficult to carry out the work, one does not pay attention to the operation is easy to bury their own account.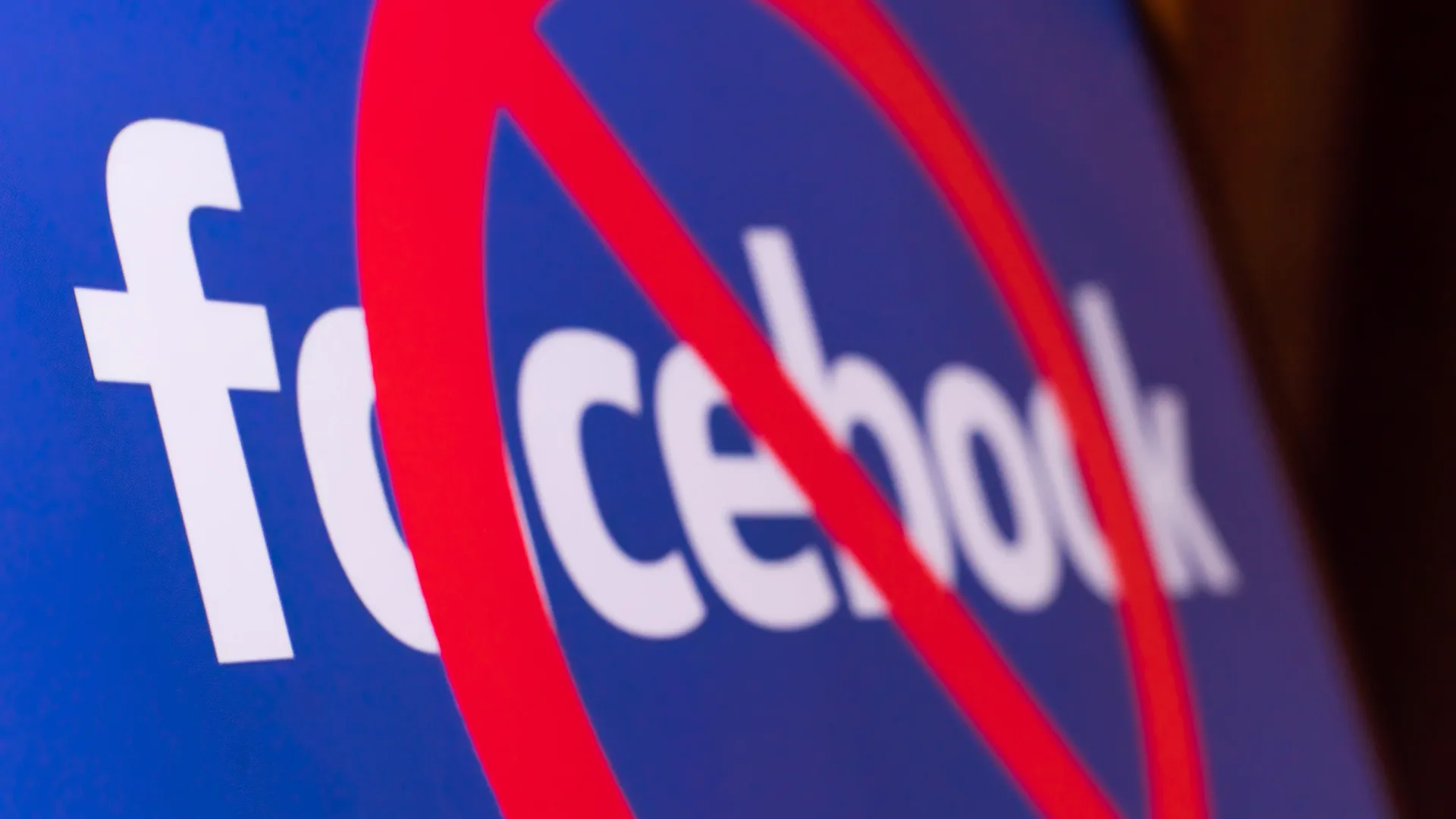 As a personal okay, because just used to publicize the marketing, but if it is a business account is very difficult to operate, first of all can not be renamed, can not give the company to change the name, right, and secondly, some need to verify the business to go through the process is very troublesome, back and forth tossing, may be all to the time wasted on this.
So, instead of continuous change of number to start over to go in depth to understand why the account will be blocked so often. After our in-depth understanding as well as analysis, most of this content is related to the correct use of the method, but we certainly do not have the perfect way to summarize the correct use of the method as well as to do 100% do not block the number of things. So we take a different approach to reduce the chances of the account being banned by using the improved method of number raising.
What is it? Raising numbers is through scientific means to make the account batch performance out of the normal situation, to prevent being detected by the robot, the new number of the period of this detection is the most stringent, if you do not carry out the number of raising, registering more accounts is also useless.
Through the facebook number software to raise the number of words, not only can increase the weight value of the account is also can be prevented from being machine detection to seal the number of cases, to avoid most of the white don't know how to raise the number of operations, this software is also given a tutorial. How to carry out a key to post, a key to comment, a key to like, a key to change the avatar signature and so on a variety of simple operations to protect your account.
By decent means, your account security will rise to another level.