No matter what time, place or field, language is always a thing that blocks the communication between people, different regions produce different languages, so people are divided.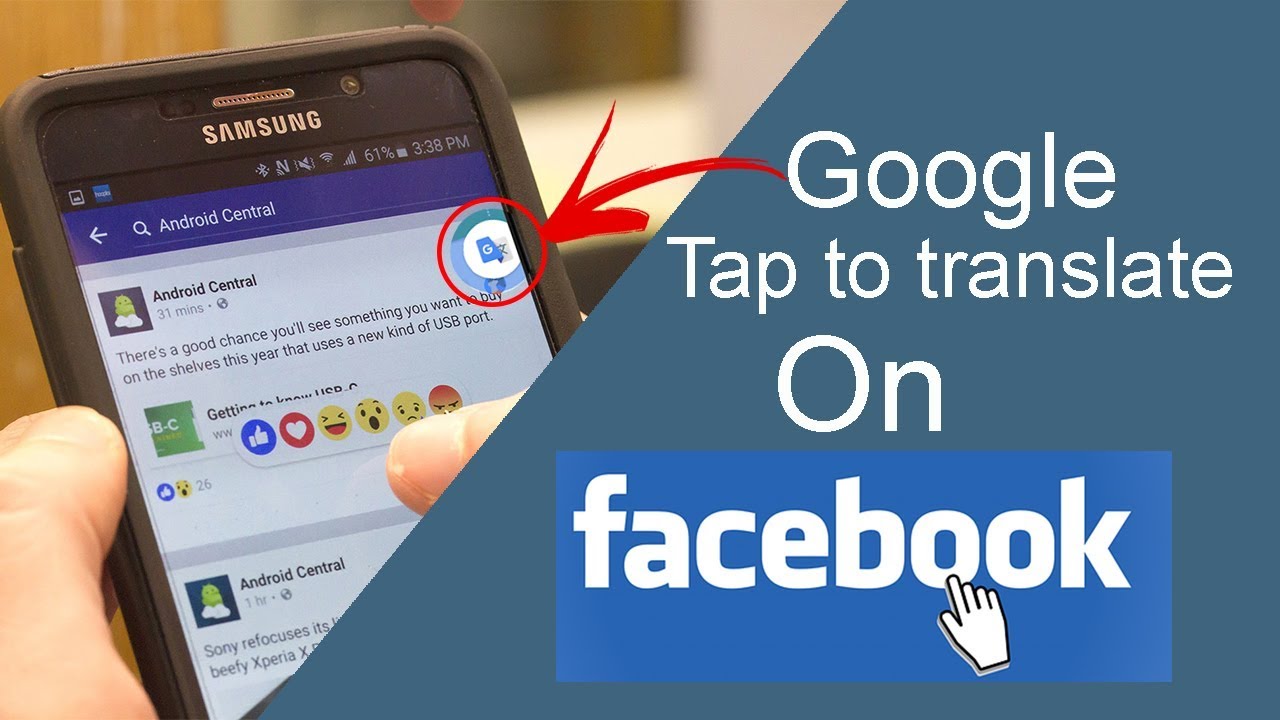 Marketing on facebook, probably the biggest problem most people carry out is that they can't communicate with others directly, they have to rely on some software to translate. Normal software is fine, but with translation software, due to the fact that language is difficult to express itself clearly, machine translation is generally poor, and there will be some mistakes or things that are not clear.
But this is a very necessary thing, today I would like to recommend a software that can solve this problem: facebook marketing assistant. This software does not just include some normal marketing gadgets and whatnot, another main function is that it can be used instead of customer service software. He can carry out direct conversion, others send over information this side of the direct conversion, and the use of the market is more accurate translation software, and the use of double verification method to determine whether the translation error. If you want to send the other side of the message is also so, directly after the translation verification to send to the other side, very convenient and concise.
Such a software contains part of the content is so, the other part is also can bring you more convenient.