WhatsApp Business is a free WhatsApp app for small businesses, available for Android and iPhone, that makes it easy for businesses to communicate with their customers by providing tools to automatically send, organize, and quickly reply to messages. It works exactly like WhatsApp Messenger. You can use it for anything routine from sending and receiving messages to sending photos.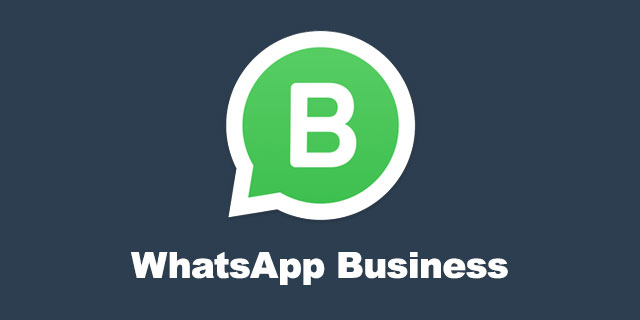 The features they currently offer in the app include:
1. Business Profile: allows you to list important information such as company address, email, and website.
2. Product Catalog: Allows you to upload products
3. Messaging tool: allows for quick replies to customer questions.
4. Short Links: Customers can click on the short links to talk directly to each other
Let's introduce these features one by one:
Business Profile
Settings - Business Tools - Business Profile
This option is to add a business profile to your business or store, you can fill in the following contents: name, description, industry classification, address, business hours, e-mail, website.
Product Catalog
Settings-Business Tools-Catalog
This option is for you to add your new products or promotional items: product name, price (Chinese phone number is in RMB, write the price in foreign currency, and mark the type of foreign currency and the conversion ratio below), product description, link, and product code.
Messaging Tools
Settings - Business Tools - Messages
Greeting message (first time to send a message to or more than 14 days without chatting will be automatically sent), leave a message (sent when offline), quick reply (a total of 50 can be set up to reply quickly) to add shortcuts and reply to the message, shortcuts are your own set of letters and symbols, such as TY, reply to the message is Thank for your support so that you can find quickly! Automated Messages
When you send a quick reply to a customer, click on the Add button > Quick Reply.
Short Links
Settings - Business Tools - Short Links
The customer clicks on the unique link and a new conversation is started. Moreover, you can add a default message, so that when a user initiates a chat via a link, the specified message will be entered by default in the message input box