Instagram marketing is also a marketing method we often choose when doing foreign trade marketing. Many companies doing Instagram marketing will use third-party Instagram marketing software to acquire customers. So how should we do it specifically? Below, the editor of crownsoft will introduce it to you in detail.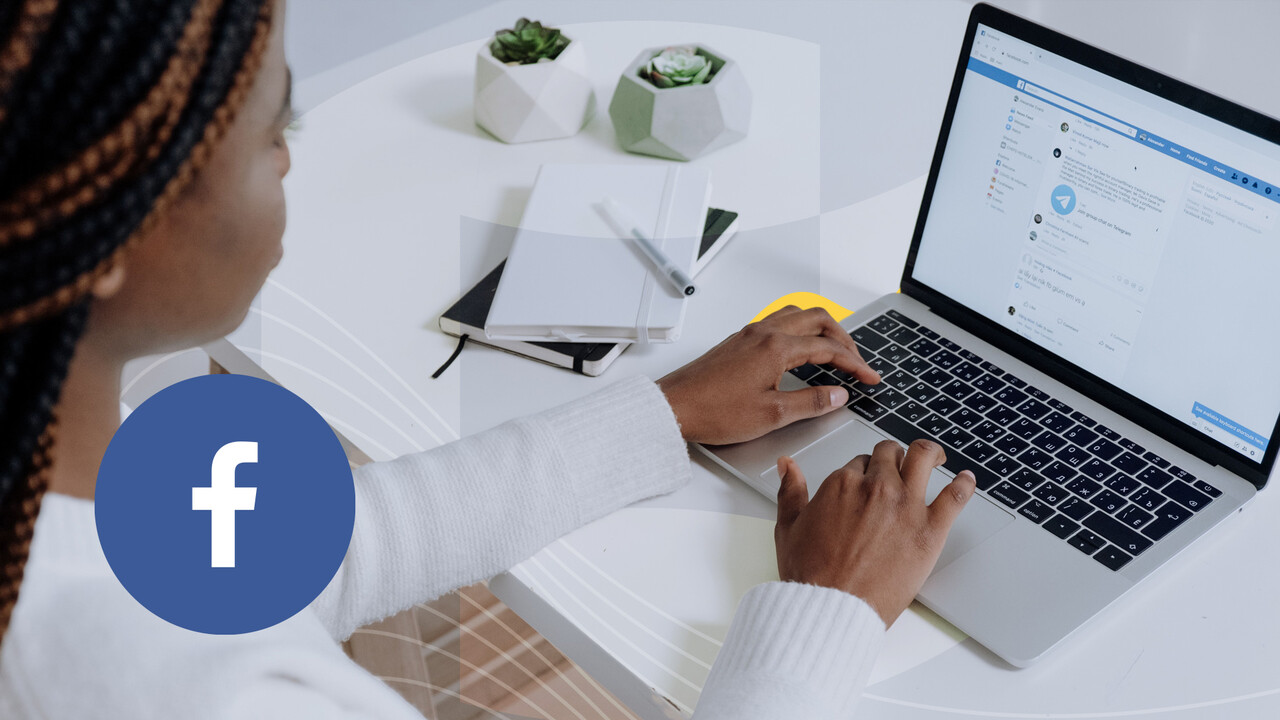 Use Instagram marketing software to acquire customers on Instagram:
1. Choose the right Instagram marketing software
Make sure to choose legal, trusted and effective marketing software that complies with Instagram policies. Some commonly used tools include Cross-border King comprehensive screening software, Hootsuite, Buffer, Sprout Social, etc.
2. Optimize personal information and content
Create an attractive profile on Instagram, including a clear avatar, attractive bio, and contact information. Make sure your content is engaging, high-quality, and consistent with your brand image.
3. Automated interaction and reply
Use marketing software to automatically reply to comments, like or send thank you messages. This kind of automation can help you better manage interactions and stay connected to your audience.
4. Expand the audience
Use the software's features to find and focus on potential customers, specifically target audiences relevant to your business. But make sure your attention and interactions are targeted and genuine.
5. Create interesting content
Use software to create engaging content, including pictures, videos, stories, and more. Capture potential customers' attention and engagement with engaging content.
CrownSoft Various Accounts Filters can screen whether a phone number is registered with a WhatsApp account and determine gender and age through WhatsApp profile pictures. It can also identify objects contained in WhatsApp profile pictures, such as flowers, cats, dogs, cars, cups, and more. Additionally, it can check whether a phone number has activated accounts on Facebook, Instagram, and Telegram. After filtering, the results can be exported in .txt/.xls/.xlsx/.vcf formats.