Everyone knows what Facebook means. It is a social media platform on which you can do many things, such as live broadcasting, posting pictures and texts, interacting and chatting with users, commenting on private messages to fans, etc. Those who do foreign trade marketing will be there. Find customers on Facebook and do some branding and promotion.
I don't know if you have used Facebook group control software. This is a marketing tool that is often used when doing Facebook marketing. Below, the editor of crownsoft will mainly share with you which Facebook group control software is the best.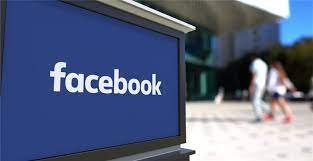 If you want to choose regular Facebook group control software, you can go through the following aspects:
1. Software update level
Facebook group control software requires you to log in to your Facebook account to do some marketing strategies, but the Facebook algorithm is updated frequently. If you want to avoid being banned, the group control software must also be updated with the update of the algorithm. What we are choosing Always check the version update record of the group control software to see whether it will remain unchanged as the algorithm is updated.
2. Software provides functions
Different Facebook group control software provides different functions. We need to judge the quality of the group control software according to our own needs and choose the Facebook group control software that suits us.
3. Software sales price
There are many third parties on the market that make face group control software. The prices of different software are different. There are three currencies. Choose a software with a similar price.
CrowSoft Facebook Software is a comprehensive Facebook marketing software with full functionality. The software supports fully automated operations through scripts, allowing for batch management of Facebook accounts for marketing, traffic generation, and customer resource acquisition.