The Facebook group control system is a social tool often used by companies or individuals doing Facebook marketing. It can help companies or merchants quickly find their intended user groups on Facebook and promote their brands and products. The function of Facebook group control system is very powerful and can meet almost all product/service FB promotion needs.
ps: Since the Facebook algorithm is constantly being updated, CrownSoft Facebook marketing software will also update the software based on the algorithm or user needs. Frequent updates may occur, so everyone should be aware of this.
Function module:
Including batch adding friends, maintaining accounts, adding groups, automatic sharing/liking posts, fan page management, automatic replies, automatic translation, Facebook live broadcast address collection, comments and other automated marketing tasks.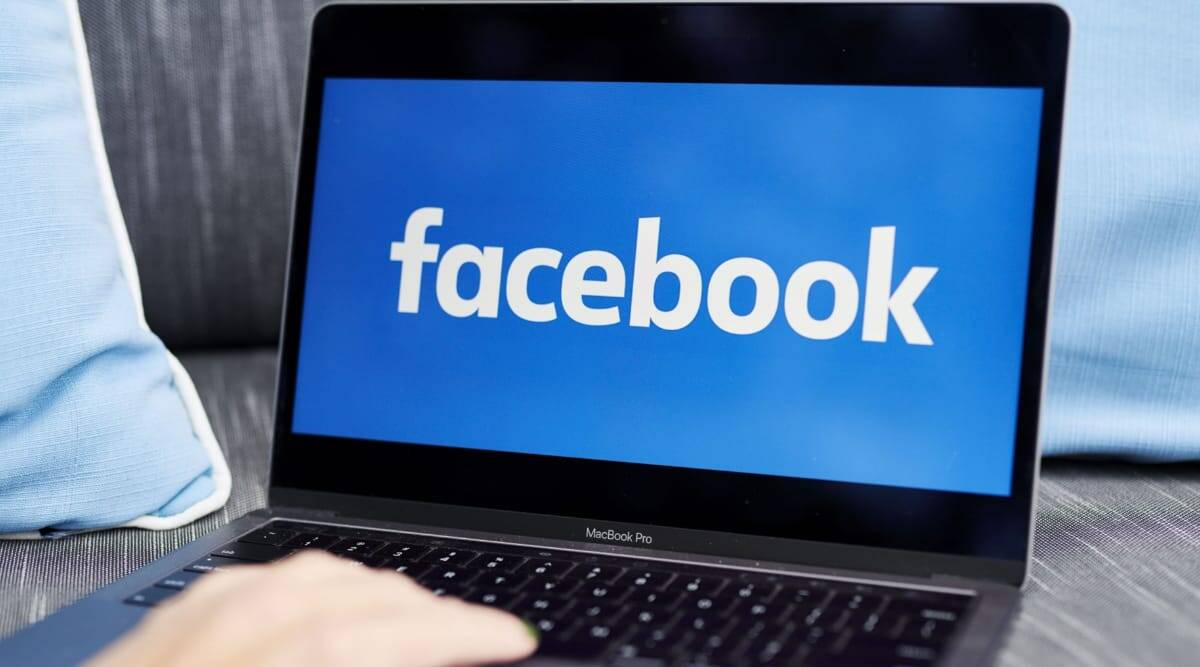 【function list】
Supports sending random messages, links, pictures, and videos to prevent Facebook from detecting spam.
Post information and pictures to fan homepages.
Automatically join groups in batches.
Supports setting task scheduling time intervals to reduce the probability of Facebook detection.
Search fan homepages using keywords and obtain fan homepage information (such as number of fans, website, email, phone number). Invite friends in batches to like the fan page.
Automatically like designated user posts, group posts, and fan homepage posts in batches
Automatically reply to comments/private messages on personal homepages and fan homepages (supports specifying reply content through specific keywords)
Publish text/links, single/multiple pictures, or marketing information to the group in batches, or even publish photo albums to the group.
[About purchasing a Facebook account]
Generally, there are many types of merchant accounts. No matter what account you purchase, please confirm whether the first login is guaranteed before purchasing. This is your most basic right.
Purchasing an account allows you to skip the early account maintenance stage and directly use the account to schedule marketing tasks. It is indeed a time-saving and labor-saving alternative.
As for white accounts, black accounts, old accounts, and durable accounts, you need to test them yourself. The quality of the account and your operating behavior will affect the renewal of the account. Therefore, it is emphasized here that whether the account is blocked or not is not directly related to the system.
The so-called durable account and old account do not mean that you can use it to carry out marketing tasks without restrictions. Any account requires rational operation to be used for a long time. Facebook account bans are almost always directly related to human operations. The system can help you realize automated operations. However, if you set marketing tasks too hastily, even good quality accounts will inevitably be blocked.
[About Facebook account ban]
Whether you are applying for a new account or purchasing an account, please be sure to back up your account avatar and birthday. Please use a real person's face as your avatar, and try not to use cartoons or landscape photos. If you encounter an unblocked avatar verification, you will have a higher chance of being unblocked. Common verifications currently include avatar, birthday, friend verification, etc.
Facebook's verification and detection algorithms are continuously updated. When verification is encountered, the information required by the authorities will be provided as much as possible. Even if it is completely suspended (no verification requirement), you can still provide your ID card to appeal for unblocking. If you need to unblock your ID card, please go to the Facebook account appeal page.