WhatsApp, as a globally popular social networking application, has a vast user base spanning over 180 countries and regions worldwide. Many businesses engaged in foreign trade use WhatsApp to find their customer base.
WhatsApp primarily operates on phone number registration. Each WhatsApp account is registered with a phone number. If you know the other person's phone number and they have WhatsApp activated on their phone, you can directly search for and message the user on WhatsApp, sending images, contact information, product details, and more, without requiring friend verification.
So, the first and foremost step in WhatsApp marketing is to obtain users' phone numbers.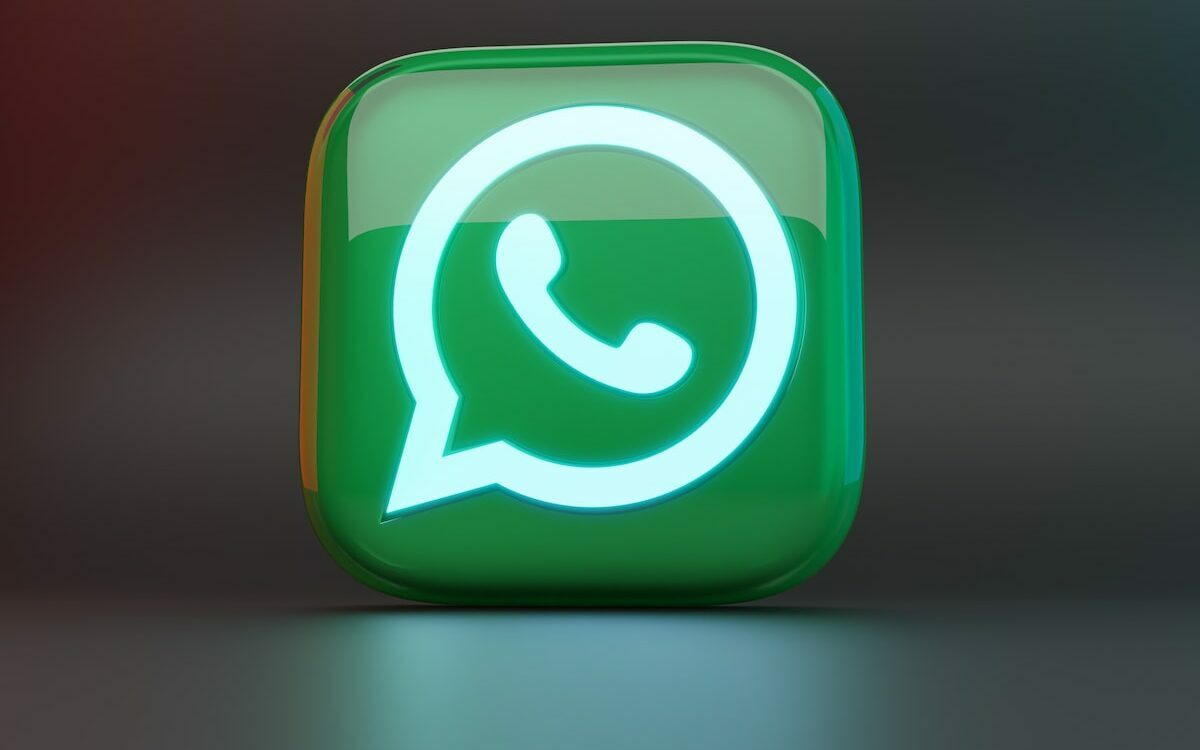 In terms of general ways to obtain phone numbers, it may include friend referrals, participating in exhibitions to collect contact information, sending emails, and so on. However, the users obtained through these methods are relatively slow. To rapidly penetrate the foreign trade market, you must perform batch operations to quickly bring your brand into the view of potential users.
Essentially, many foreign trade enterprises utilize third-party marketing tools, such as WhatsApp phone number filtering software, to obtain users' phone numbers.
The main purpose of WhatsApp phone number filtering software is to filter out active WhatsApp numbers. It generates active phone numbers based on the country or region you set, and can filter tens of thousands of accounts with a single click.
With CrownSoft WhatsApp Filter, users can scan the QR code to log in to their WhatsApp account or import channel accounts or hash accounts in batches for filtering. It uses your WhatsApp permissions to filter the target phone numbers registered on WhatsApp and assesses gender and age based on WhatsApp avatars. After filtering, you can export .txt/.xls/.xlsx/.vcf files.