Everyone should be familiar with instagram, and many people in our country use it, especially our domestic first-line stars, who basically open accounts on instagram to expand their influence and increase their commercial value.
With the continuous development of instagram, more and more companies have begun to enter the instagram platform and do some instagram marketing. The following crownsoft editor will share it with you in detail, hoping to be helpful to everyone.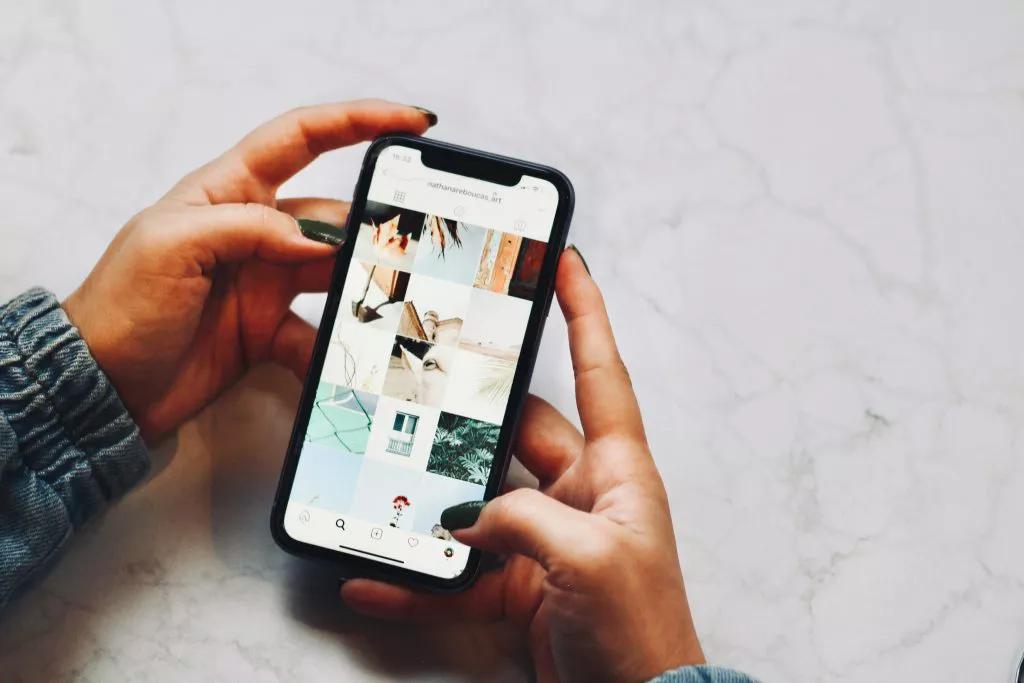 How to start your own business on instagram?
1. Use Instagram Stories.
Instagram Stories are a popular feature for personal accounts and business profiles. Instagram Stories include photos, videos, and more that disappear within 24 hours of being posted.
Instagram Stories lets you create vibrant montages that grab your audience's attention and present more information than traditional posts. You can use recorded video, still photos, live video, boomerang (video that loops back and forth), text, music, and focused photos.
Add stickers to show your location, temperature, user tags and hashtags.
Engage with your audience by creating polls and inviting questions, making it easy to gather valuable feedback. For example, some accounts use the Questions feature to hold weekly "Ask Me Any Questions" sessions, which are a fun way to answer frequently asked questions.
Use Instagram's Stories Highlights feature to create a categorized store and keep it on your profile so viewers can come back and watch.
2. Use hashtags.
Hashtags are a great way to help users find content on Instagram. Hashtags can contain letters and numbers, but cannot contain any non-numeric characters. For example, #DaveAndBusters can be used as a hashtag, but #Dave&Busters cannot.
Since users can search for hashtags and click on the ones they see in posts, related hashtags can be a highly effective tool for gaining attention. However, make sure to use the correct hashtags for your brand.
Follow these hashtag best practices:
Use relevant tags. Hashtags like #nofilter (photos heavily edited without filters), #selfie (photos of yourself) and #tbt or #throwbackthursday (old photos) are popular on Instagram, but they may not be right for you or your brand . Check out other well-known brands or users and bloggers in your industry for examples of hashtags to use.
Don't use too many tags. Instagram allows 30 hashtags in a post or comment (up to 10 in an Instagram story), but that's too many. The fewer hashtags available to get high-quality responses, the better. Using a lot of popular hashtags might get you a lot of likes from other users, but it probably won't increase your following, and you might get interactions not from people who are interested in your brand, but from people who watch People who have experienced and understand your brand like your image.
Try using hashtags. Once you understand hashtags, you can expand and try to figure out which ones work best for your brand. It's also smart to create custom hashtags for your business or events you're hosting. This way, clients can follow up on events even when they are not there.
3. Add professional looking photos.
Instagram is a photo-sharing social media platform, so sharing visually engaging content is crucial. Generic photos just don't cut it. Take photos, edit and take the time to make sure you create a cohesive grid on Instagram.
To add a new photo post:
Tap Create (the plus sign) at the top of the screen.
Choose Publish.
Tap the camera icon to take a new photo, or select a photo from your camera roll.
Click Next to select filters and editing options.
Click Next, then write a title, tag people, and add a location.
Or, choose to share the post to Facebook, Twitter, and Tumblr.
Click Advanced Settings to control like and view count visibility, turn off comments, and more.
When you're satisfied, click Share to share your photo post.
The above content is from crownsoft, I hope it will be helpful to everyone. Want to know more about instagram marketing in detail, all in crownsoft.