In whatsapp marketing, we inevitably have to send a lot of marketing information to users, such as your product information, your contact information, your promotional activities, etc. The ultimate purpose of our sending is for users to see, but In our actual marketing process, we will inevitably send to some spam accounts, which have no marketing significance for us.
And another important thing is, because whatsapp marketing we do is definitely sending a large number of messages. If you keep sending some junk whatsapp accounts, it is easy to be judged as a marketing account by whatsapp officials. Do some research on your account Restrictions, such as banning accounts and banning speech, are very unfriendly to us, so we must avoid this from happening.
So how should we block spam numbers on whatsapp? Let's take a look with the crownsoft editor below!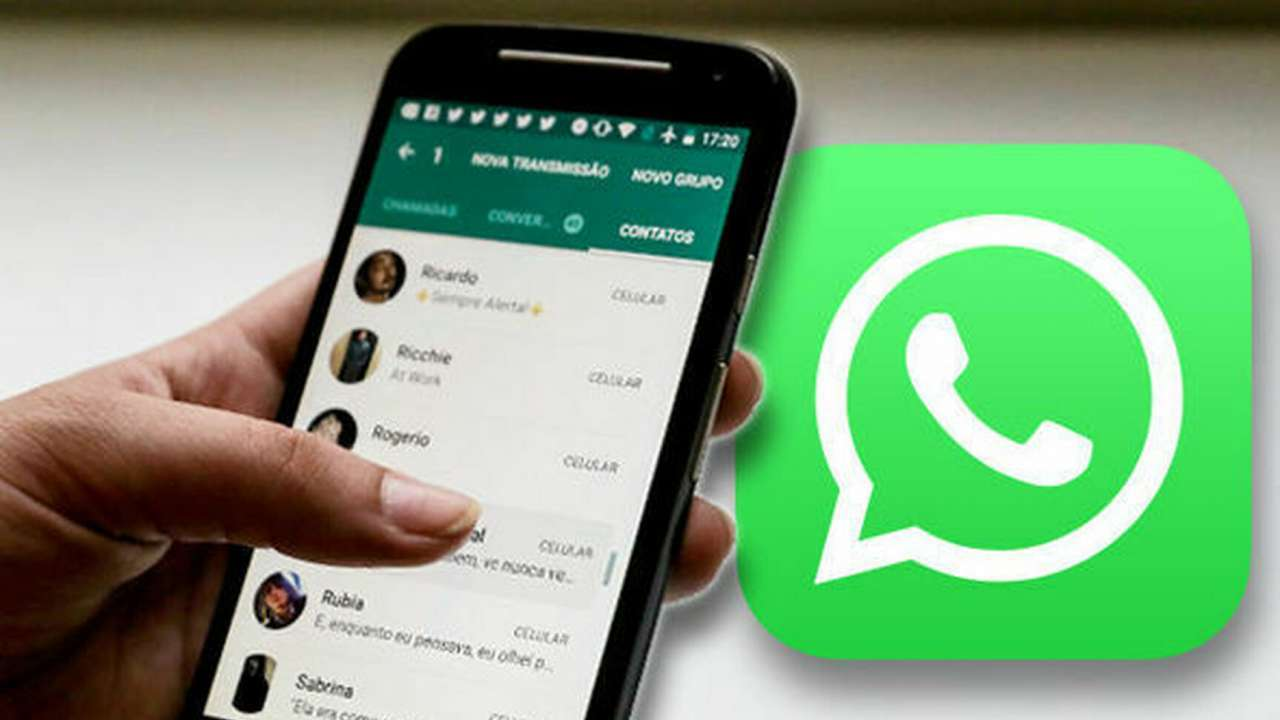 There are several ways to block spam numbers on whatsapp:
1. The official blocking method of whatsapp
Open the WhatsApp application and enter the main interface.
Open the chat window where you received the junk message.
Click the "More Options" button (three vertical dots) in the upper right corner of the chat window, and then select "Settings".
On the "Settings" page, select the "Block" option.
Click the "Add Block" button, and then select the junk number to block.
Click the "Block" button to block the number and no longer receive messages from the number.
In addition, WhatsApp also provides the function of reporting spam. If you receive spam that involves fraud, harassment, scamming, or other illegal activity, you can report it to WhatsApp. To report spam, long press on the message in the chat window and select the "Report" option.
2. Filter junk numbers through whatsapp filter
We block spam numbers for whatsapp marketing in the future, so you can use a third-party whatsapp number filter to filter out active whatsapp accounts with one click, and filter out those inactive accounts directly, and whatsapp filters can be selected according to your choice It is very convenient and quick to generate a whatsapp user account in this country.
Crownsoft WhatsApp filter software, log in your WhatsApp account by scanning the QR code, and use your WhatsApp permission to filter whether the target mobile phone number has opened WhatsApp, as well as the account avatar. After filtering, you can export .txt/.xls/.xlsx/.vcf files.
The above content is from crownsoft, I hope it will be helpful to everyone. Want to know more about whatsapp filter in detail, all in crownsoft.